try! Swift is an immersive community gathering about Swift Language Best Practices, Application Development in Swift, Server-Side Swift, Open Source Swift, and the Swift Community. Coming to Bangalore in November 2017!
Interested in attending the first try! Swift Bangalore event?
Sign up to be the first to hear about it!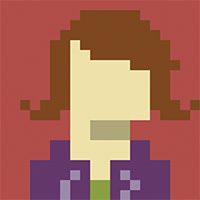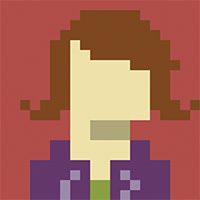 Natasha Murashev
Natasha is an iOS developer by day and a robot by night. She blogs about Swift, watchOS, and iOS development on her blog, natashatherobot.com, curates a fast-growing weekly Swift newsletter, This Week in Swift, and organizes the try! Swift Conference around the world (including this one!). She's currently living the digital nomad life as her alter identity: @NatashaTheNomad.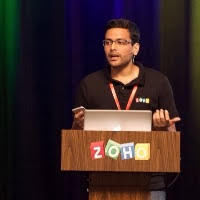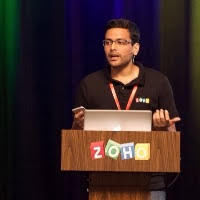 Giridhar V.C
Hailing from the land of temples, beaches and curd rice, Giridhar is a Swift enthusiast and iOS developer who writes code @zoho. When he's not meddling with code or eating, you can find him playing his recent multiplayer addiction - Overwatch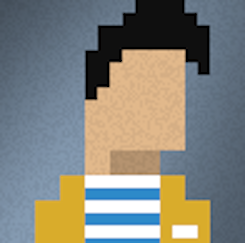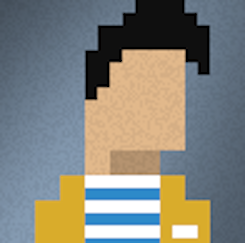 Alvin Varghese
Alvin Varghese is an iOS & macOS developer from the land of cultures and traditions, Kerala. He is in his early twenties, has extremely high energy levels and being idle kills him. He is really passionate about iOS Development and technology, that's why he chose to become a Swift lover and an iOS Developer. When he is not working on any projects, he engages himself by reading books and travelling. He has a life-long obsession with learning and exploring. He is currently working in @nfnlabs where he built his first iOS App Screeny which topped the charts in 2014. Nowadays he spends lot of his time organizing and speaking at Swift Meetups. He blogs his thoughts and fantasies on Swift here. He also enjoys cooking and is currently mastering South Indian dishes.
Chris Bailey
Chris Bailey is a developer and technical leader in the Runtime Technologies team at IBM. Chris has spent over 15 years working on runtimes, working with the open source communities for Java, Node.js and most recently, Swift. He has contributed to the Swift Language, Foundation and Dispatch projects, and is currently working on making more "server" focused APIs available to the community.
Robert Dickerson
Robert F. Dickerson is a lead software engineer in [email protected] at Austin, TX. He is focused on enriching the "Swift on the server" community by being a developer for the web framework "Kitura", Swift server libraries and SDKs, and also sample applications. He has taught computer science courses at the University of Texas (Austin) and the College of William and Mary and has written numerous research papers about mobile computing, Internet of Things, and virtual reality. When not busy writing code, he is busy swing dancing at nights.
Katsumi Kishikawa
Katsumi Kishikawa is an iOS/OS X developer working at Realm. He has serial open source library developer, and has published some popular libraries on GitHub. He has large contributed to iOS developer community in Japan with his experience and knowledge.
We are committed to providing a safe space for all of our attendees, speakers, and volunteers. Our Code of Conduct can be read in full on Github here.
You Are Blocking Our Sponsors
We noticed that you are running ad blocking software. While we cannot hack into your computer and prevent you from doing so, we also cannot run our event without the support of our sponsors.
Please consider turning off your ad block software for this website. Thanks.
Interested in sponsoring or want more information? Send us an email at [email protected].