try! Swift is the biggest international iOS developer conference in the world focusing on the new Swift Programming Language. try! Swift India is an amazing chance for developers in the Asian Pacific region to learn the latest world trends in iOS, tvOS, and watchOS development using the industry's best standards. Learn from 10+ international speakers, engage with the community. Coming to Bangalore on November 18th & 19th 2017!
Hang on... a huge MEGA SALE is coming...
Sign up to be the first to hear about it!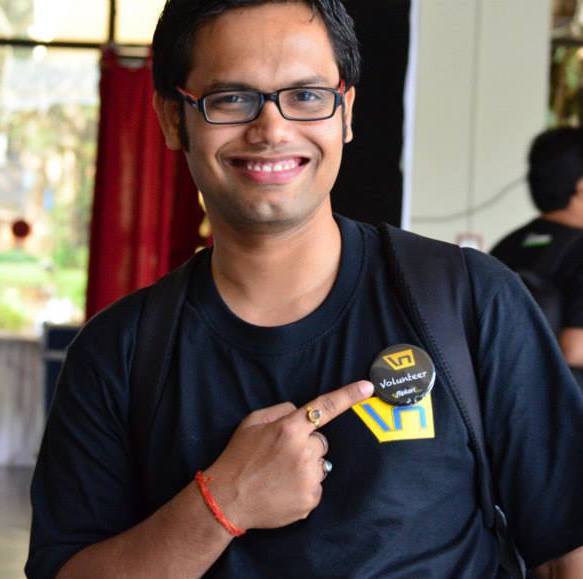 Engineering Manager at Flipkart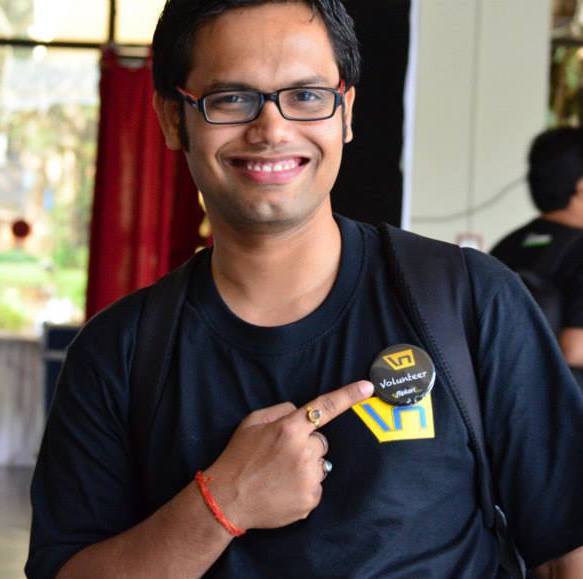 Aishwarya Kumar
With no relations to the namesake Rai Bachhan whatsoever, Aish comes from the land of Symbian, travelling through the diverse forests of Android, crossing the rocky Windows Phone 7, Windows 8x and 10 OS to finally reach the meadows of iOS. You can always find him driving - either changes in the Apps space in Flipkart or his car in Goa or someone else's car in GTA. From the App that played your Flipkart music to the one where you read your Flipkart ebooks or where you 'Ping'ed your sellers on Flipkart to one of the most fluid shopping apps, you can find him neck deep.
Many more amazing speakers will be announced in the next few weeks!
Workshops
Bob Lee & Ritesh Gupta
Bob Lee is known as Bob the Developer. After having failed at running an app startup in college, He has been sharing what he has learned since last year. He focuses on the Swift fundamentals for those who want to get started with iOS Development at blog.bobthedeveloper.io . Besides teaching, He enjoys playing basketball, interacting with his readers, and finding shortcuts. Ritesh Gupta is an iOS Engineer at Fueled, creator of RGListKit & author of Swift-Snippets on medium. He is also actively involved in the tech community as a lead organiser of Swift-India which conduct meetup once a month across various cities in India. He guest authored 295th issue of iOS dev weekly newsletter. When he is not swifting, he likes to share thoughts on twitter & enjoy different cuisines.
Swift Robot
This workshop is designed for developers who are interested in learning iOS app development with Swift. Even if you do not have any prior iOS programming experience, you will learn how to create an iOS app and understand the Swift basics by the end of the workshop. We'll look at Swift fundamentals like properties, optionals, access-controls, functions, protocols, structs, generics, enumerations, functional programming & error handling. We'll use Swift Playgrounds to explore some of these aspects of the language including the latest additions to Swift 4.0.
Pushkar Kulkarni & Rahul Katariya
@pushkar_nk & @rahulkatariya91
Pushkar Kulkarni has been working in the languages and frameworks space over the last ten years. He started his career as a Java JIT compiler developer with the the IBM Java Runtime. He spent days digging through system core files, fixing bugs without problem reproduction at hand! Later he changed gears to IBM Java Class Libraries development, fixing bugs and implementing features in the various Java packages (java.net, java.nio and java.util). Early in 2016, after Apple open sourced Swift he started working on swift-corelibs-foundation - the open source Swift implementation of the Foundation classes. Currently, as a committer on swift-corelibs-foundation, he is focused on developing and improving the Swift implementation of URLSession and friends. Rahul Katariya is an iOS Developer at Hike. There, he encourages Swift with Framework Oriented Programming. He has more than 4 years of professional experience and has worked with companies like Empeiria, Xebia. He has been contributing to Open Source whenever he can and believes in giving back to the community. He is the creator of Restofire and JetpackSwift/FrameworkTemplate repositories.
Swift Guru
The Advanced Swift workshop will enable Swift programmers appreciate some of the fundamentals of the Swift language in a deeper sense. We plan to dive deep into language concepts that programmers will eventually encounter in their iOS app development journey - collections, protocols and generics. We'd also demonstrate using custom operators to define beautiful operator-based custom languages within Swift! Different aspects of memory management will also be discussed. We will use Swift Playgrounds and language updates pertaining to Swift 4 will be adopted wherever applicable.
You Are Blocking Our Sponsors
We noticed that you are running ad blocking software. While we cannot hack into your computer and prevent you from doing so, we also cannot run our event without the support of our sponsors.
Please consider turning off your ad block software for this website. Thanks.
Community Partners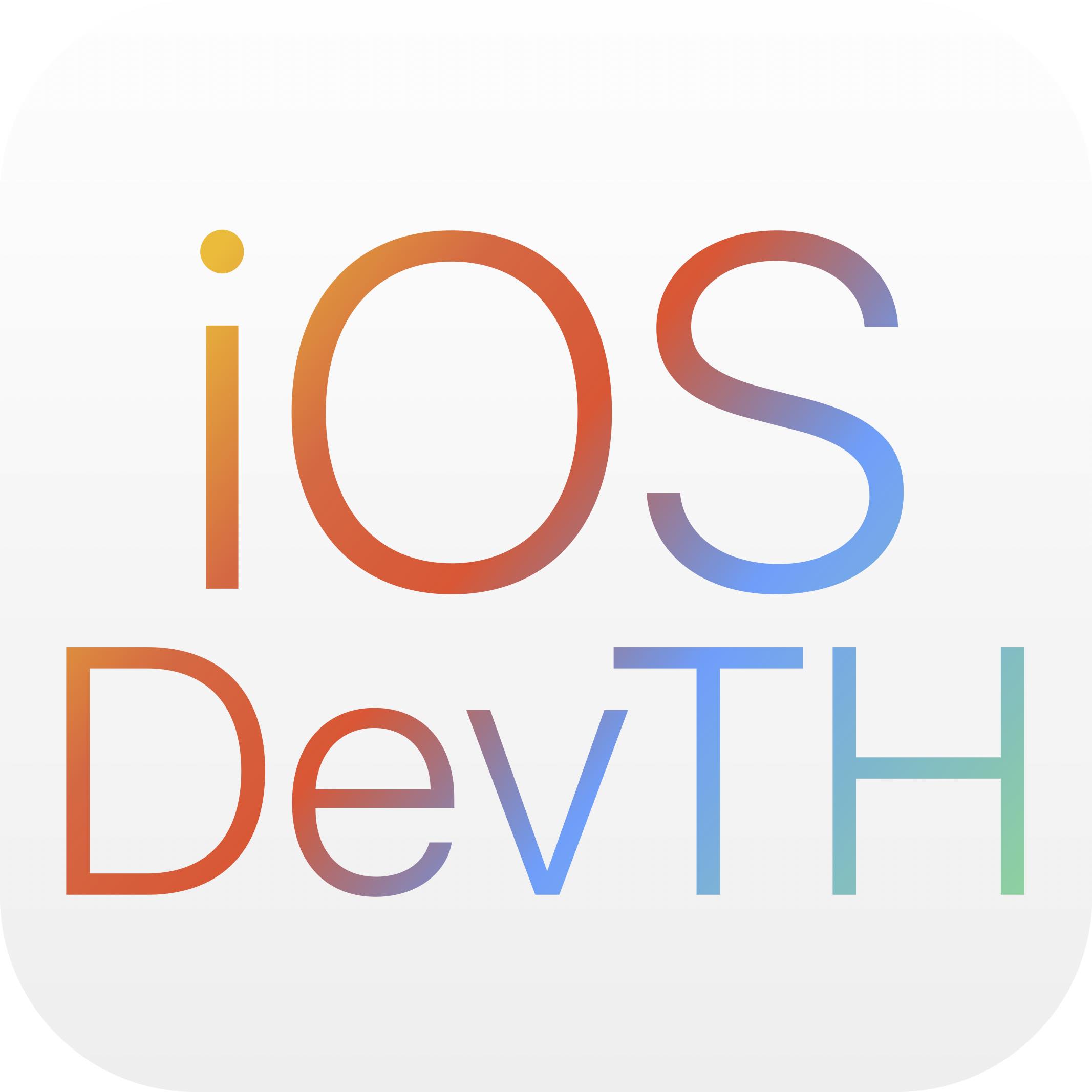 Interested in sponsoring or want more information? Send us an email at [email protected].
You Are Blocking Our Sponsors
We noticed that you are running ad blocking software. While we cannot hack into your computer and prevent you from doing so, we also cannot run our event without the support of our sponsors.
Please consider turning off your ad block software for this website. Thanks.
Conference Venue (November 19th)
Swift Robot Workshop Venue (November 18th)
Swift Guru Workshop Venue (November 18th)
Travel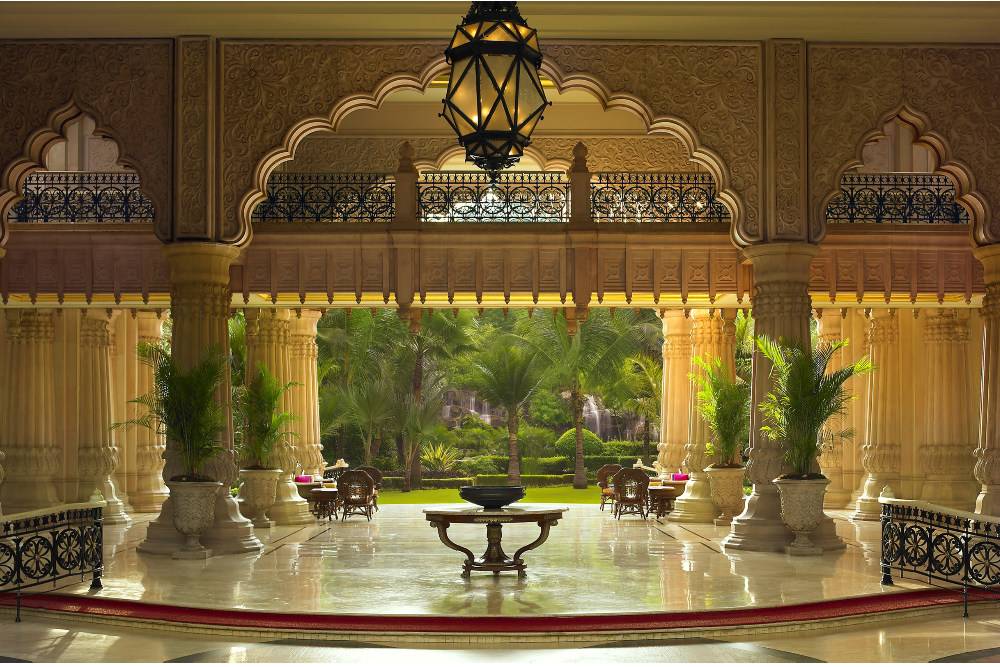 If you are traveling internationally, we highly recommend that you stay here. The group price starts at 12500 INR / night, with an amazing breakfast and wifi included in the package. You can also arrange Airport Transport, which we highly recommend for your own safety. To book, please fill out this form and send it to the email address specified in the booking instructions.
How is a Conference different from a Meetup?
A meetup is usually a small local gathering of people with shared interests that takes place monthly or weekly and lasts for about 2 - 3 hours each time, usually in the evenings. In contrast, a conference is a big international event that spans several days and that only typically happens once a year. We're expecting 20+ international speakers and 500 attendees from all over India and the world at try! Swift India! By attending a conference such as try! Swift, you expose yourself to people and thinking about your field from all over the world, not just your locale. This will help you get ahead in your career - you will learn the latest technologies and have the opportunity to make connections with very important people in the global community.
What is the format of try! Swift India?
The main conference days for try! Swift India are November 16th and 17th, with Beginner and Advanced Swift workshops offered the day before on November 15th. To get the most out of the conference days, we highly recommend attending the Beginner and Swift workshops the day before the conference. During the conference days, there will be 20+ international speakers giving 20-minute presentations each about various Swift topics such as Open-Source Swift, Server-Side Swift and Swift on Android, as well as using Swift for iOS, watchOS, and tvOS development, and any new platforms Apple will announce at their annual WWDC conference. There will also be a few presentations about other important career-related topics, such as design and workplace best practices. In addition to 20-minute presentations by our impressive international speakers, attendees will have the option to attend one-on-one office hours with each speaker. The official office hours are timed at 20 minutes, but usually these discussions last much longer, making this the most valuable part of the conference for both attendees and speakers. Speaker office hours are relatively unique to the try! Swift conference - most conferences only have a 5-minute public Q&A after each talk. Make sure to take this opportunity to meet the speaker in person and ask them about any issues you're facing in your code that they may be an expert on!
How can my organization get involved?
try! Swift is coming to India for the very first time, so we need a lot of help from the community! We ask that you send your mobile team to the conference. We are also looking for sponsors. If you'd like more information, please contact us at

[email protected]

.