try! Swift is the biggest international iOS developer conference in the world focusing on the new Swift Programming Language. try! Swift India is an amazing chance for developers in the Asian Pacific region to learn the latest world trends in iOS development using the industry's best standards. Learn from 15 international speakers, engage with the community. Coming to Bangalore on November 18th & 19th 2017!
Follow us on Twitter at @tryswiftindia for the latest updates and announcements!
We are committed to providing a safe space for all of our attendees, speakers, and volunteers. Our Code of Conduct can be read in full here.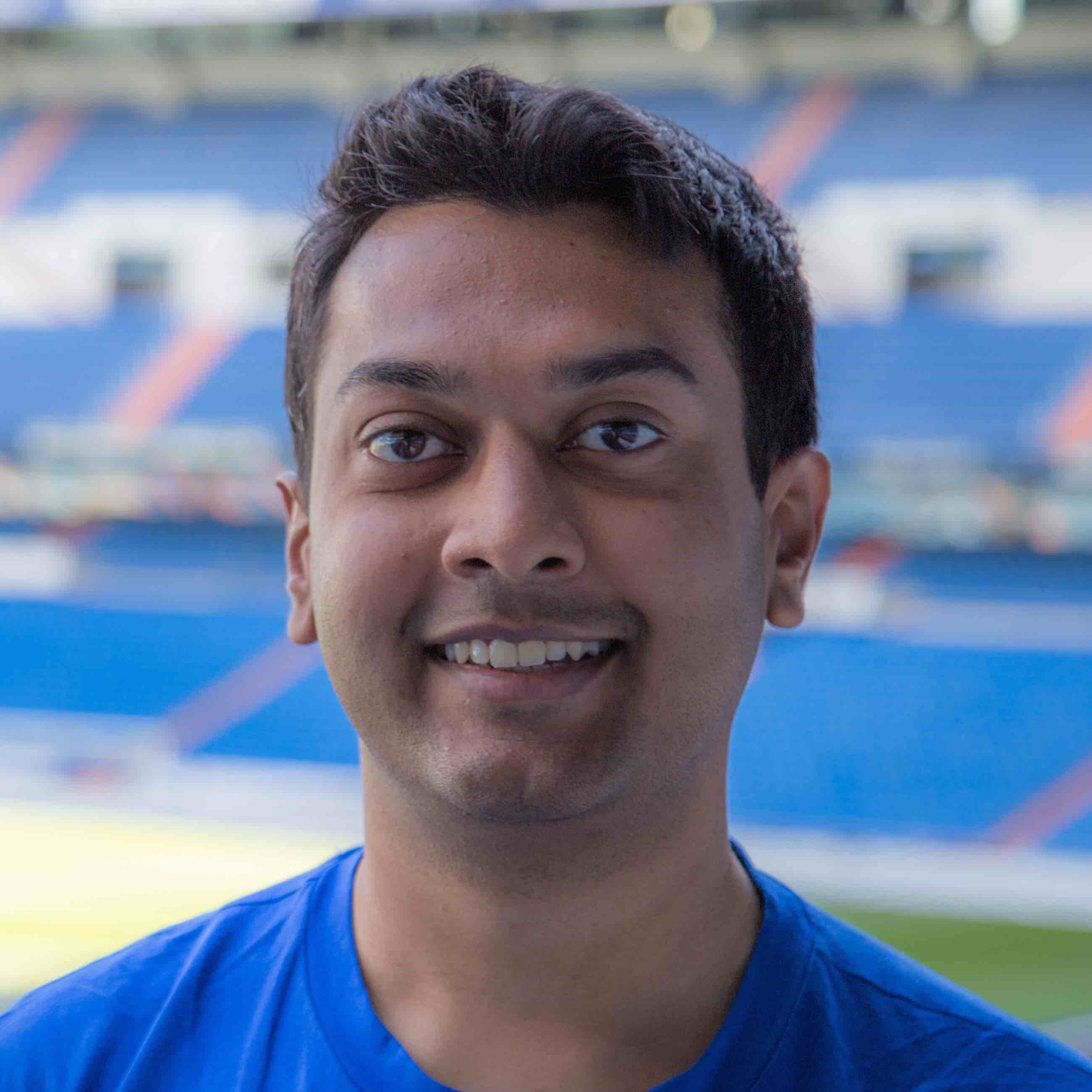 Ex-Apple, Tech Architect at Surya Soft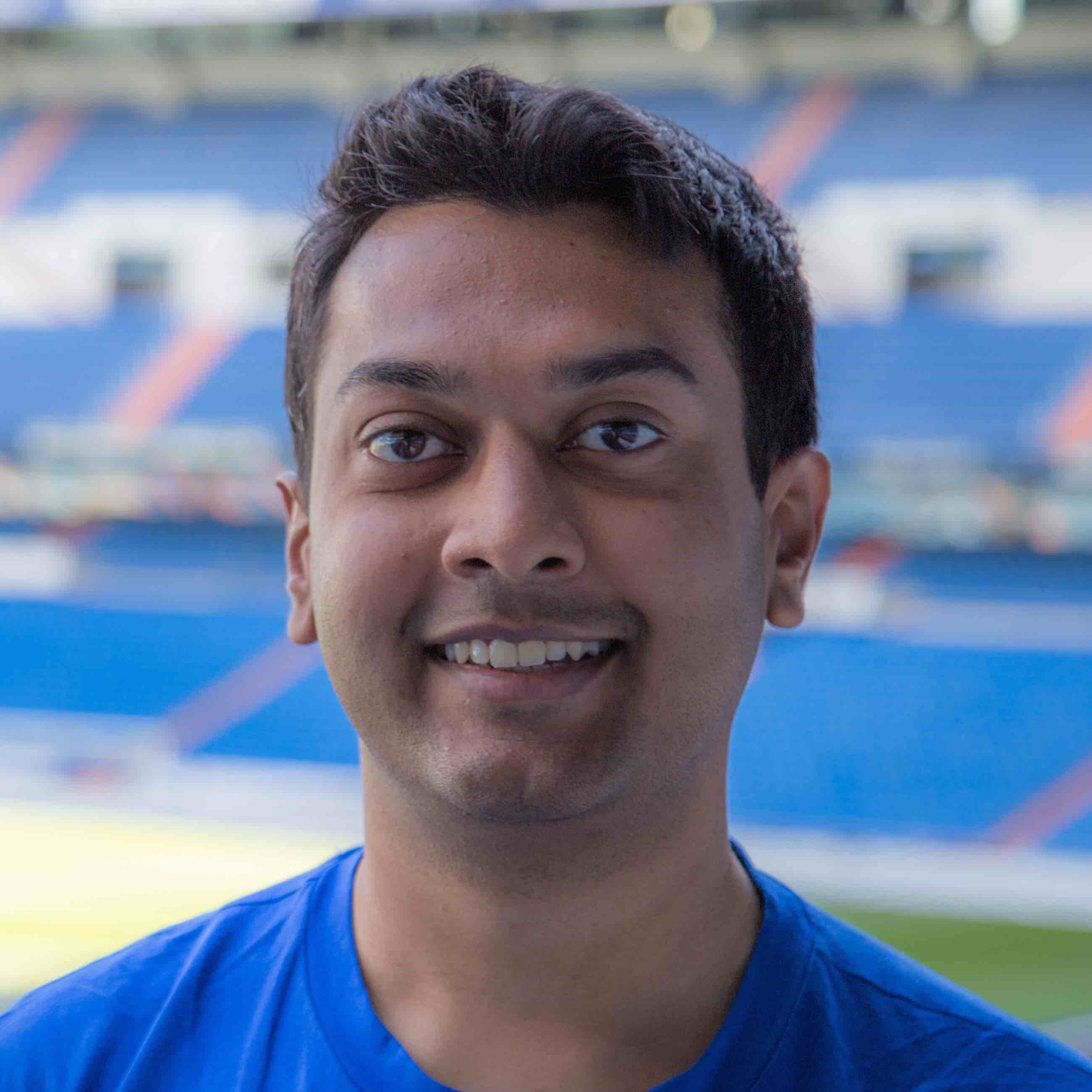 Gopal Sharma
Gopal is a Technical Architect at Surya. Previously, he was an engineer on Apple's iCloud team. He has been working with Swift since it was announced in 2014. His first interactions with iOS were in 2009 when he was a student at the University of Michigan in the CS program. He blogs occasionally at http://gopalkri.com, and tweets from gopalkri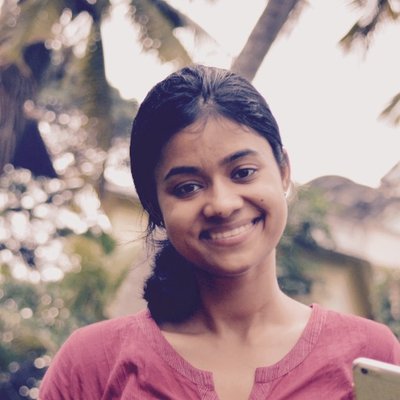 iOS Developer at HealthifyMe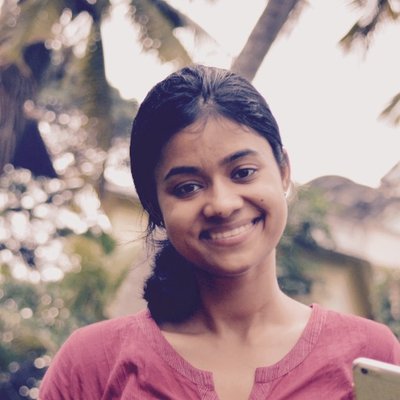 Sanchika Rana
Sanchika works as an iOS developer at HealthifyMe. She previously worked with Newton Mail app. She is an avid reader and digs existential literature. She has a curious taste in movies and music. She fosters two cats who are part-time ninjas.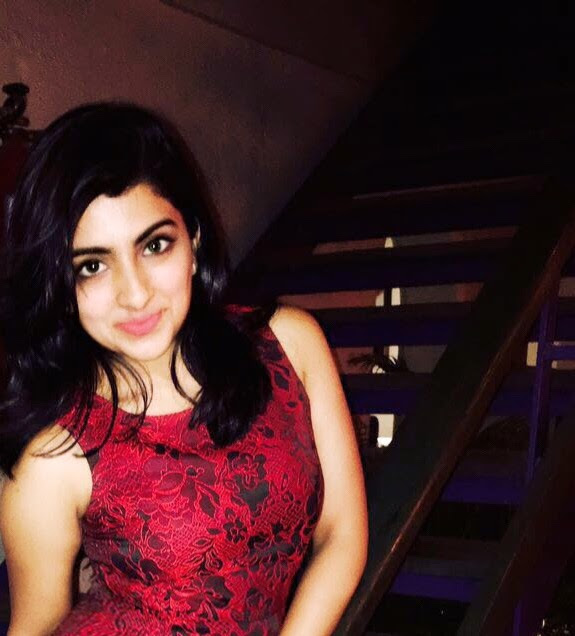 Budding iOS Developer
Workshops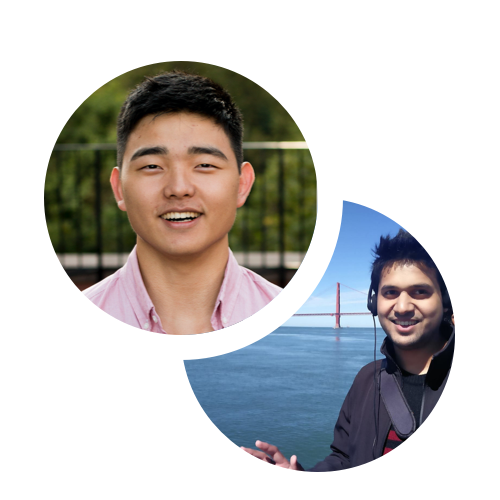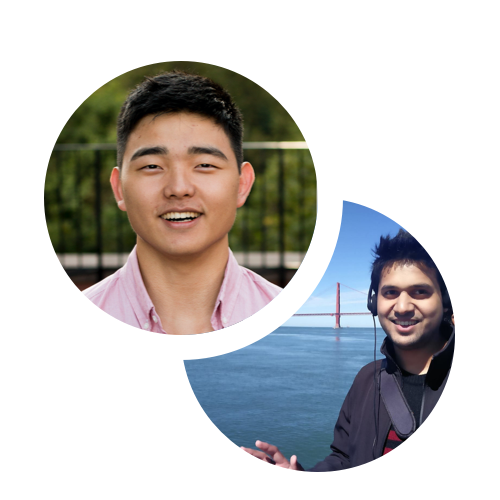 Bob Lee & Ritesh Gupta
Bob Lee is known as Bob the Developer. After having failed at running an app startup in college, He has been sharing what he has learned since last year. He focuses on the Swift fundamentals for those who want to get started with iOS Development at blog.bobthedeveloper.io . Besides teaching, He enjoys playing basketball, interacting with his readers, and finding shortcuts. Ritesh Gupta is an iOS Engineer at Fueled, creator of RGListKit & author of Swift-Snippets on medium. He is also actively involved in the tech community as a lead organiser of Swift-India which conduct meetup once a month across various cities in India. He guest authored 295th issue of iOS dev weekly newsletter. When he is not swifting, he likes to share thoughts on twitter & enjoy different cuisines.
Swift Robot
This workshop is designed for developers who are interested in learning iOS app development with Swift. Even if you do not have any prior iOS programming experience, you will learn how to create an iOS app and understand the Swift basics by the end of the workshop. We'll look at Swift fundamentals like properties, optionals, access-controls, functions, protocols, structs, generics, enumerations, functional programming & error handling. We'll use Swift Playgrounds to explore some of these aspects of the language including the latest additions to Swift 4.0.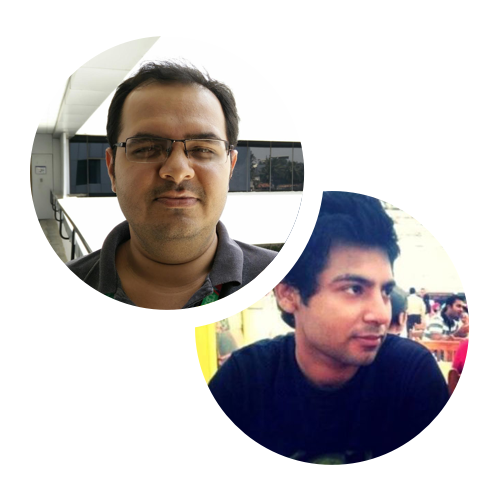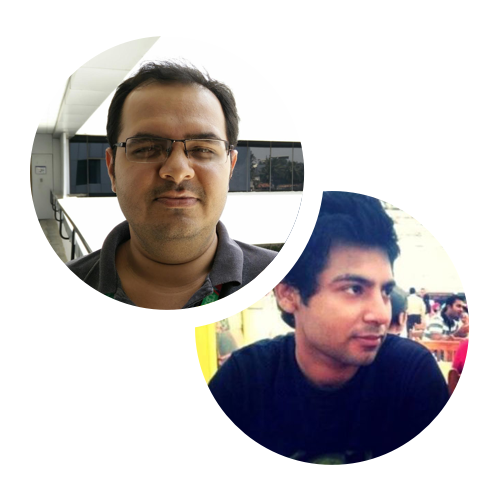 Pushkar Kulkarni & Rahul Katariya
@pushkar_nk & @rahulkatariya91
Pushkar Kulkarni has been working in the languages and frameworks space over the last ten years. He started his career as a Java JIT compiler developer with the the IBM Java Runtime. He spent days digging through system core files, fixing bugs without problem reproduction at hand! Later he changed gears to IBM Java Class Libraries development, fixing bugs and implementing features in the various Java packages (java.net, java.nio and java.util). Early in 2016, after Apple open sourced Swift he started working on swift-corelibs-foundation - the open source Swift implementation of the Foundation classes. Currently, as a committer on swift-corelibs-foundation, he is focused on developing and improving the Swift implementation of URLSession and friends. Rahul Katariya is an iOS Developer at Hike. There, he encourages Swift with Framework Oriented Programming. He has more than 4 years of professional experience and has worked with companies like Empeiria, Xebia. He has been contributing to Open Source whenever he can and believes in giving back to the community. He is the creator of Restofire and JetpackSwift/FrameworkTemplate repositories.
Swift Guru
The Advanced Swift workshop will enable Swift programmers appreciate some of the fundamentals of the Swift language in a deeper sense. We plan to dive deep into language concepts that programmers will eventually encounter in their iOS app development journey - collections, protocols and generics. We'd also demonstrate using custom operators to define beautiful operator-based custom languages within Swift! Different aspects of memory management will also be discussed. We will use Swift Playgrounds and language updates pertaining to Swift 4 will be adopted wherever applicable.
Swift Robot Workshop
November 18th
8:30 - Registration / Breakfast / Networking
9:45 - Workshop Introduction
10:00 - Property, Static vs Class, Types, Guard, Access Controls
10:30 - Generics, Optionals, Tuple, Type Casting
11:00 - Higher order function, Closure syntax, autoclosure, trailing closure
11:30 - Break
12:00 - Completion Handlers, intro to functional swift, init with closure, escaping
12:30 - Protocol syntax, protocol extension, contraints, where, Self
1:00 - Lunch
2:00 - Generic protocol with associated type
2:30 - 3 basic types of enum, enum as value type, self
3:00 - Protocol enum, generics (optional), result type
3:30 - Break
4:00 - @escaping, closure capture list, delegate, weak, unowned, ARC
4:30 - Objective-C vs Swift Error Handling, Error Protocol, Custom errors with try-catch
5:00 - Discussion
5:30 - Closing / Announcements
You Are Blocking Our Sponsors
We noticed that you are running ad blocking software. While we cannot hack into your computer and prevent you from doing so, we also cannot run our event without the support of our sponsors.
Please consider turning off your ad block software for this website. Thanks.