try! Swift is an immersive community gathering about Swift Language Best Practices, Application Development in Swift, Server-Side Swift, Open Source Swift, and the Swift Community. It took place in New York City in September 5th & 6th 2017.
Interested in joining try! Swift NYC 2018?
Sign up for an invite!
We are committed to providing a safe space for all of our attendees, speakers, and volunteers. Our Code of Conduct can be read in full here.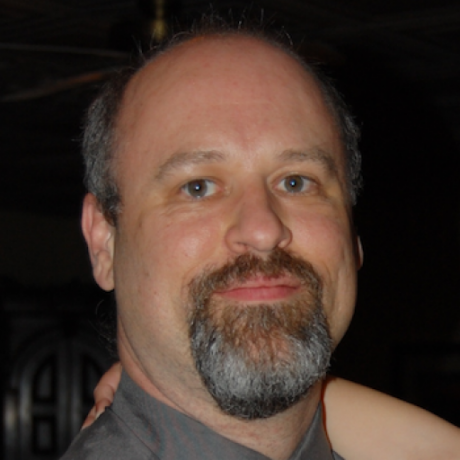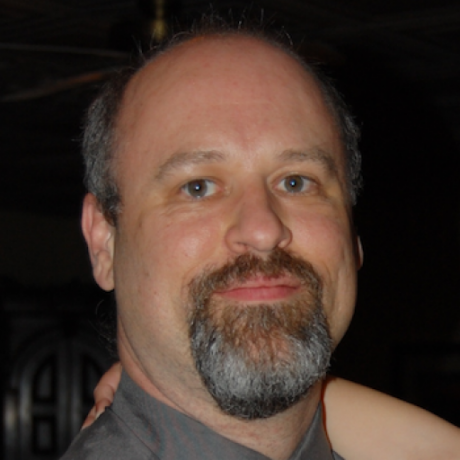 Carl Brown
Carl Brown is currently working with Swift on the Server at Swift@IBM. He's been writing iOS apps since 2008 and has done consulting work on several major app projects. He organizes the SwiftAustin and CocoaCoder meetup groups in Austin Texas, and has spoken at conferences including 360iDev and CocoaConf.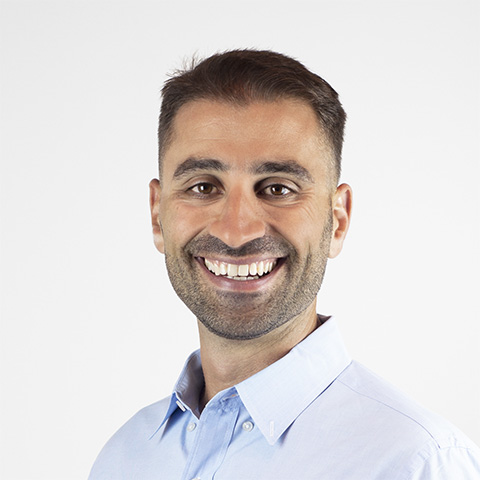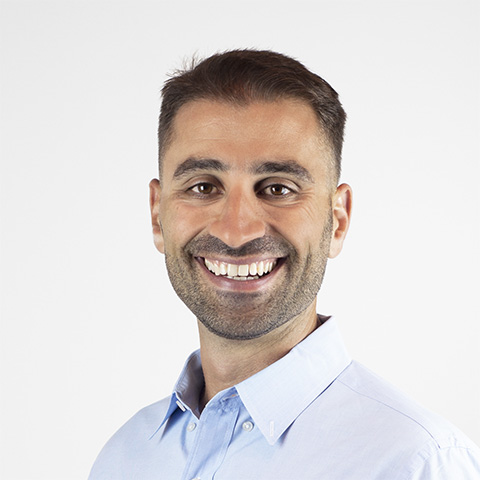 Dennis Pilarinos
Dennis Pilarinos is the founder and CEO of buddybuild, a continuous integration, delivery and user feedback platform that is designed, built and optimized specifically for mobile app developers.
Prior to buddybuild, Dennis held product and engineering leadership roles at Amazon building and running the teams responsible for the Silk Web browser UI for the Kindle Fire Tablet and Fire Phone devices. Prior to his time at Amazon, he spent 9 years at Microsoft and founded the Azure teams focused on defining, building, delivering and operating the Messaging, Access Control and Workflow offerings of Microsoft's cloud services platform.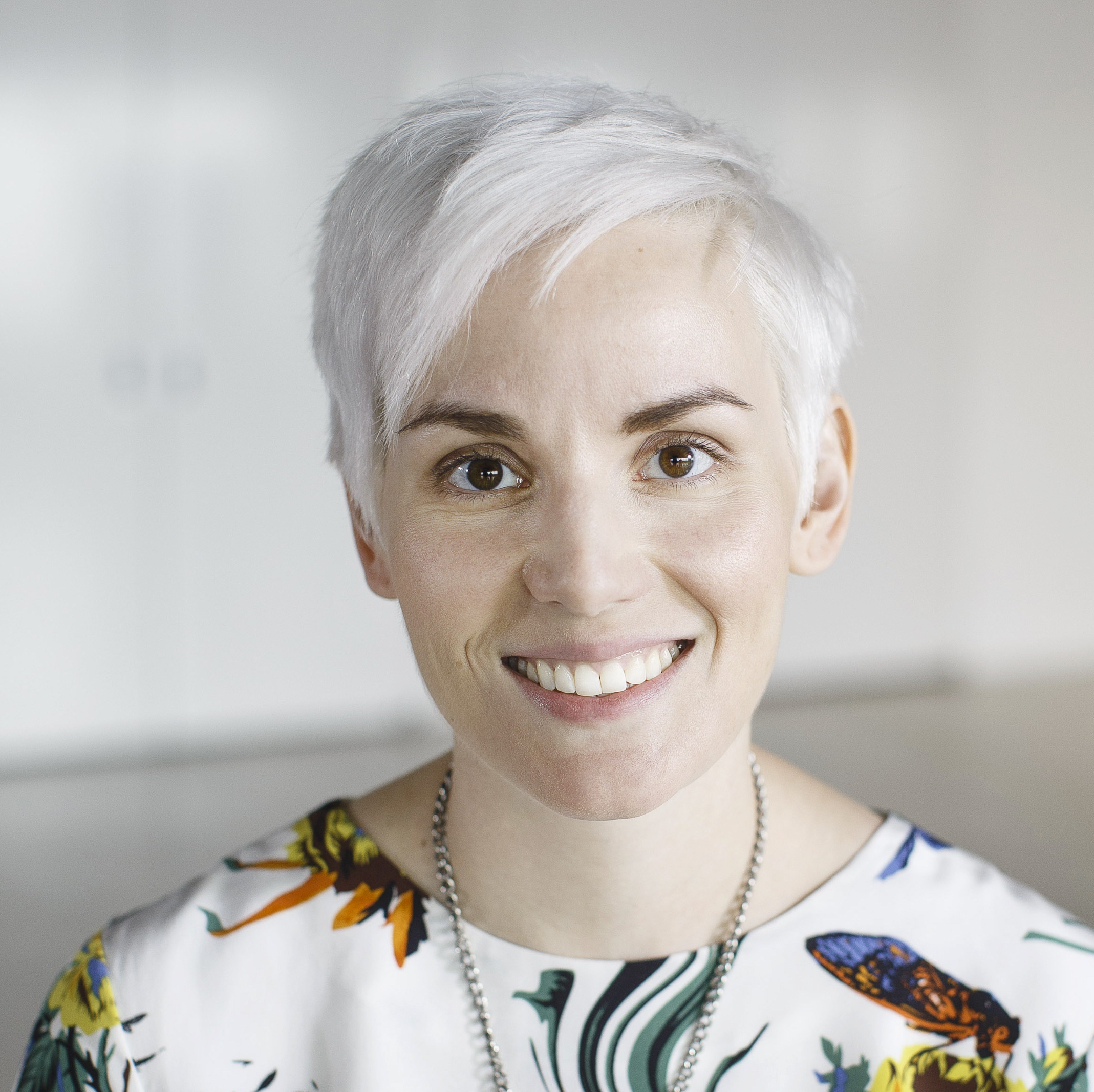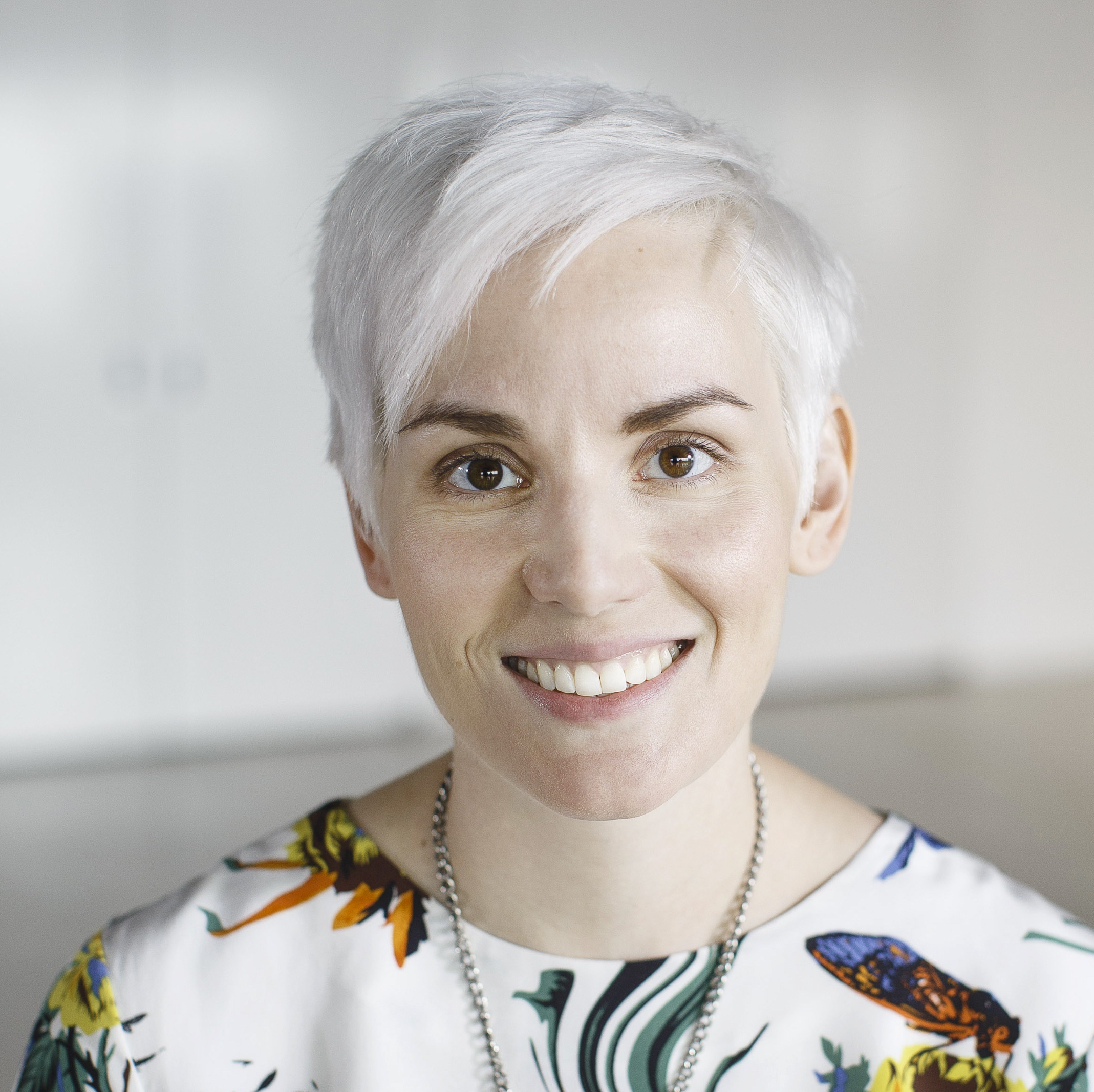 Camille Fournier
Camille Fournier is a Managing Director and Head of Platform Engineering at Two Sigma. She is the former Chief Technology Officer of Rent The Runway and a former Vice President of Technology at Goldman Sachs.
Fournier earned an undergraduate degree from Carnegie Mellon University and a Master's degree in Computer Science from the University of Wisconsin–Madison. She is a maintainer of the Apache ZooKeeper open source project, writes the Ask The CTO column for O'Reilly Media, and is a regular public speaker and advocate for greater diversity within technology and leadership. Her book, The Manager's Path, was published by O'Reilly in early 2017.
Cate Huston
Cate has spent her career working on mobile and documenting everything she learns using WordPress. Now she combines the two as Automattic's mobile lead. She co-curates Technically Speaking, and admins the New-(ish) Manager Slack. You can find her on Twitter at @catehstn and at cate.blog. Cate has lived and worked in the UK, Australia, Canada, China, Colombia and the United States, as Director of Mobile Engineering at Ride, an engineer at Google, an Extreme Blue intern at IBM, and a ski instructor. Cate built Show & Hide (available on iTunes), and speaks internationally on mobile development and tech culture. Her writing has been published on sites as varied as Be Leaderly, Lifehacker, The Daily Beast, The Eloquent Woman and Model View Culture. She is an advisor at Glowforge. You can also find her at WhereTheHellIsCate.com.


Jazbo
Jazbo is a iOS software engineer at Glowforge who enjoys working in Swift, solving tough problems, teaching and learning. He helps to run iOS Developers HQ, a iOS developer community with over 13K members. Being Jamaican, he loves all things West Indian. In his spare time, he enjoys hanging out with his family and playing soccer or chess.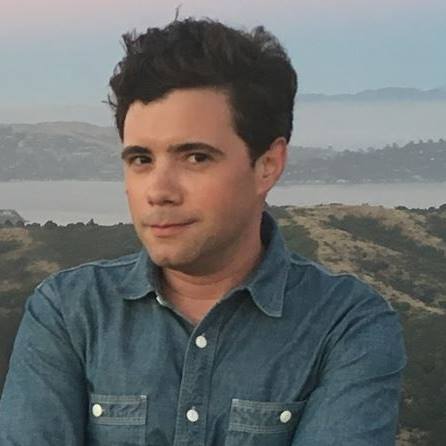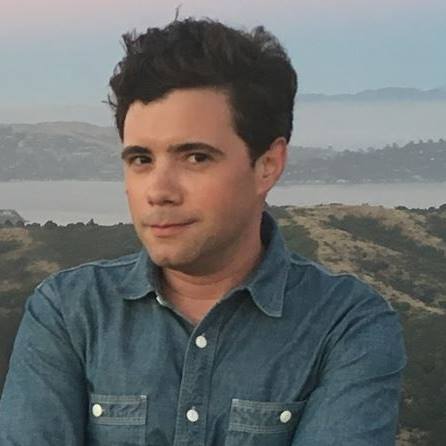 Chris Britt
Chris Britt works for Dell, Inc. as its internal community manager. Previous to his community work at the company, Chris advised its marketing managers on social media marketing for campaigns and product launches. Previous to that, he worked as a freelance documentary producer. And if you go even further back, you can find him as teenager working behind the counter at a magic shop. If you go even further back, you will find that he was a blacksmith in a previous life. Chris enjoys using magic and humor to educate and entertain. He was born in Boston, went to college at Northwestern in Chicago, and now lives in the San Francisco Bay Area. Say hello on Twitter @chrisbritt.
You Are Blocking Our Sponsors
We noticed that you are running ad blocking software. While we cannot hack into your computer and prevent you from doing so, we also cannot run our event without the support of our sponsors.
Please consider turning off your ad block software for this website. Thanks.