try! Swift is an immersive community gathering about Swift Language Best Practices, Application Development in Swift, Server-Side Swift, Open Source Swift, and the Swift Community. Coming again to New York City in September 5th & 6th 2017, with workshops happening on the afternoon of September 4th!
Follow us on Twitter at @tryswiftnyc for the latest updates and announcements!
Interested in coming to the second NYC event?
Sign up for an invite!
We are committed to providing a safe space for all of our attendees, speakers, and volunteers. Our Code of Conduct can be read in full on Github here.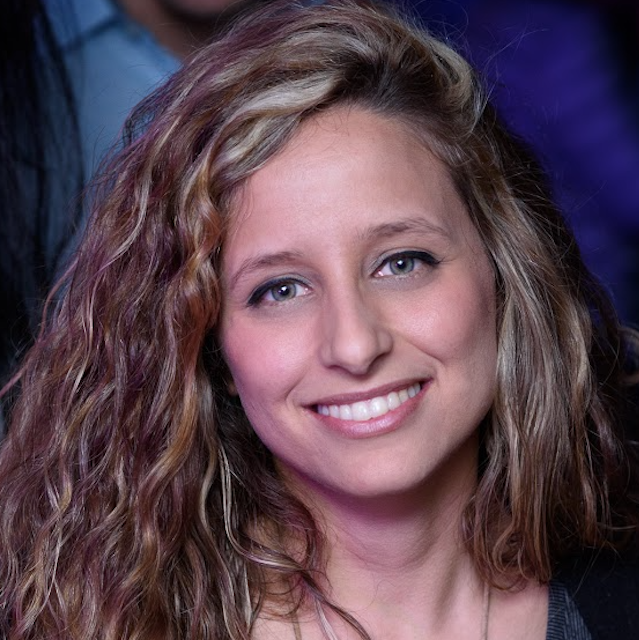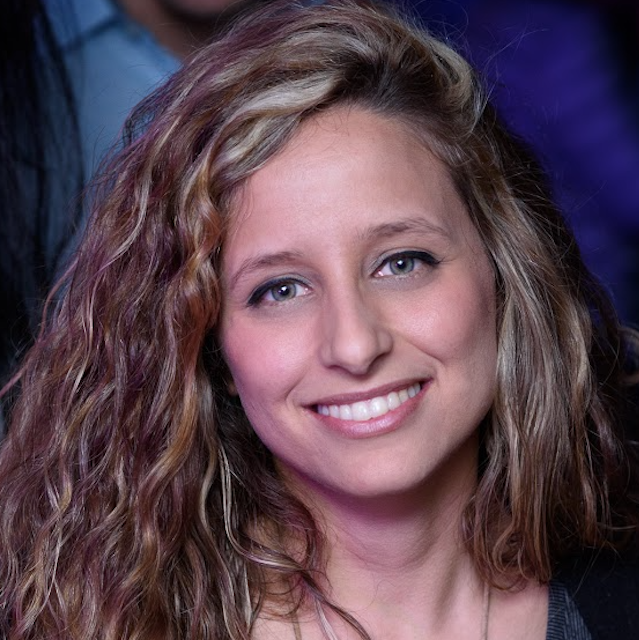 Helen Papanikolopoulou
Eleni Papanikolopoulou is an active iOS Developer at Workable, an innovating recruiting software company, headquartered in Boston, MA. She is from Athens, Greece and holds a Master's degree in Computer Science and IT Management from University of Manchester, UK. She started her developing career as a Java engineer but later on converted to Swift when contributing in Pobuca, a contact management app. She is an advocate of RxSwift for solving tough asynchronous-like problems and currently working in developing Error Handler, an open-source Swift framework. When she doesn't work, she enjoys traveling more than anything and watching Silicon Valley series.
Many more amazing speakers will be announced in the next few weeks!
Cate Huston
Cate has spent her career working on mobile and documenting everything she learns using WordPress. Now she combines the two as Automattic's mobile lead. She co-curates Technically Speaking, and admins the New-(ish) Manager Slack. You can find her on Twitter at @catehstn and at cate.blog. Cate has lived and worked in the UK, Australia, Canada, China, Colombia and the United States, as Director of Mobile Engineering at Ride, an engineer at Google, an Extreme Blue intern at IBM, and a ski instructor. Cate built Show & Hide (available on iTunes), and speaks internationally on mobile development and tech culture. Her writing has been published on sites as varied as Be Leaderly, Lifehacker, The Daily Beast, The Eloquent Woman and Model View Culture. She is an advisor at Glowforge. You can also find her at WhereTheHellIsCate.com.


Jazbo
Jazbo is a iOS software engineer at Glowforge who enjoys working in Swift, solving tough problems, teaching and learning. He helps to run iOS Developers HQ, a iOS developer community with over 13K members. Being Jamaican, he loves all things West Indian. In his spare time, he enjoys hanging out with his family and playing soccer or chess.
More amazing workshops will be announced in the next few weeks!
You Are Blocking Our Sponsors
We noticed that you are running ad blocking software. While we cannot hack into your computer and prevent you from doing so, we also cannot run our event without the support of our sponsors.
Please consider turning off your ad block software for this website. Thanks.