try! Swift Conference is an international community gathering about the latest advancements in Swift Development. The event is about bringing together talent from all around the world to collaborate and share advanced knowledge and techniques to improve Swift craftsmanship. Coming again to New York City on September 4th & 5th 2018, with workshops happening on September 3rd!
Follow us on Twitter at @tryswiftnyc for the latest updates and announcements!
We are committed to providing a safe space for all of our attendees, speakers, and volunteers. Our Code of Conduct can be read in full here.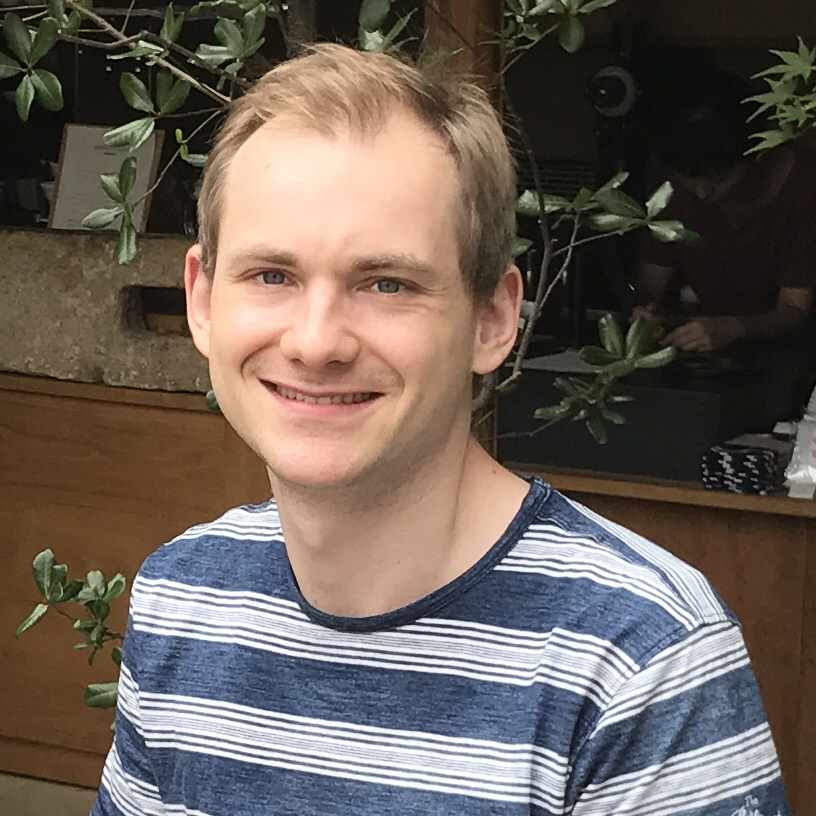 Software Engineer at Apple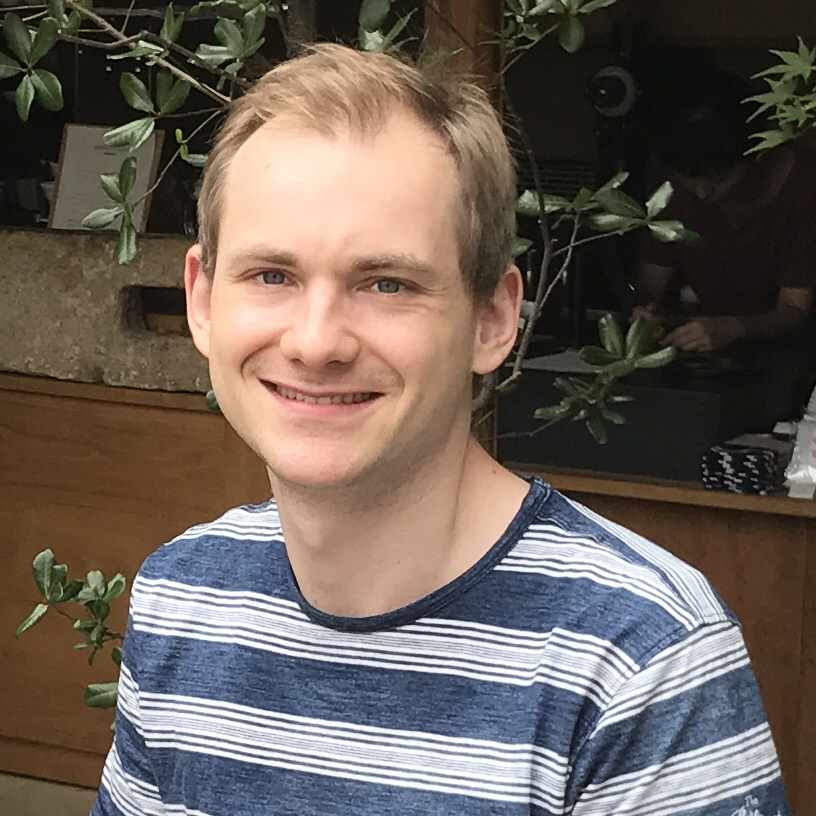 Johannes Weiss
Johannes Weiss is a software engineer at Apple, working on the SwiftNIO project.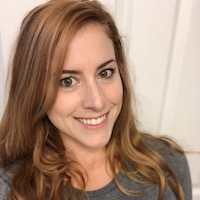 Developer Advocate for Firebase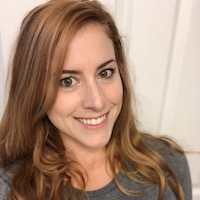 Jen Person
Jen is a Developer Advocate for Firebase at Google. She loves building iOS apps with Swift and planning the ideal data structures for various apps using Cloud Firestore. Jen is currently co-starring with JavaScript in a buddy cop comedy where the two don't see eye to eye but are forced to work together, eventually forming a strong loving bond through a series of hilarious misadventures.
Many more amazing speakers will be announced in the next few weeks! Follow us on Twitter at @tryswiftnyc for the latest updates and announcements!
Mobile Lead at Automattic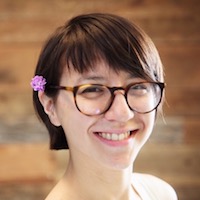 Freelance Consultant & Productivity Coach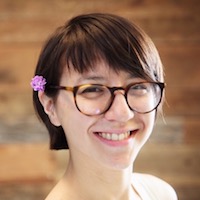 Gwendolyn Weston
Gwendolyn is a freelance software consultant and productivity coach. She likes making all things beautiful, from clear information pathways in code to cosy knitted scarves to the perfect to-do list. Her favourite shade of purple is #a157e8.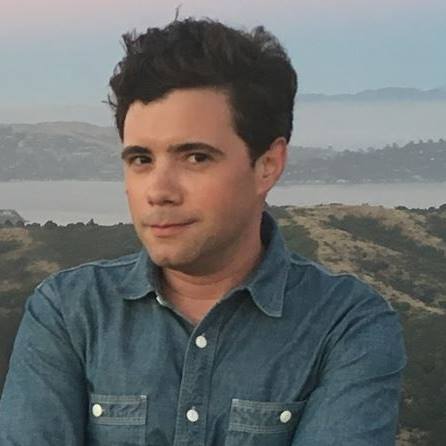 Magician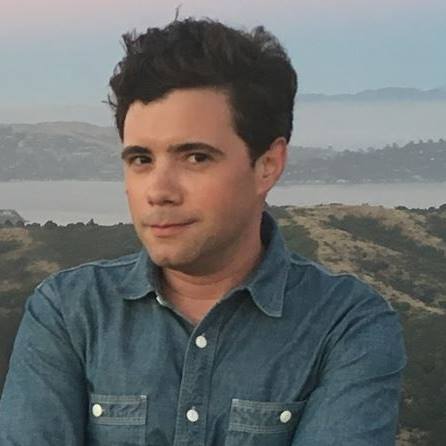 Chris Britt
Chris Britt works for Dell, Inc. as its internal community manager. Previous to his community work at the company, Chris advised its marketing managers on social media marketing for campaigns and product launches. Previous to that, he worked as a freelance documentary producer. And if you go even further back, you can find him as teenager working behind the counter at a magic shop. If you go even further back, you will find that he was a blacksmith in a previous life. Chris enjoys using magic and humor to educate and entertain. He was born in Boston, went to college at Northwestern in Chicago, and now lives in the San Francisco Bay Area. Say hello on Twitter @chrisbritt.
Workshops are free for all try! Swift NYC ticket holders. Those who have purchased a ticket will receive an email with further instructions on how to select a workshop in early August. Each workshop will take place on Monday, September 3rd from 2:00 - 6:00pm in various offices around NYC. Follow us on Twitter at @tryswiftnyc for the latest updates and announcements!
You Are Blocking Our Sponsors
We noticed that you are running ad blocking software. While we cannot hack into your computer and prevent you from doing so, we also cannot run our event without the support of our sponsors.
Please consider turning off your ad block software for this website. Thanks.