try! Swift Conference is an international community gathering about the latest advancements in Swift Development. The event is about bringing together talent from all around the world to collaborate and share advanced knowledge and techniques to improve Swift craftsmanship. Coming again to New York City on September 4th & 5th 2018, with workshops happening on September 3rd!
Follow us on Twitter at @tryswiftnyc for the latest updates and announcements!
We are committed to providing a safe space for all of our attendees, speakers, and volunteers. Our Code of Conduct can be read in full here.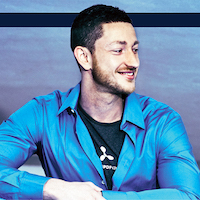 Founder of PSPDFKit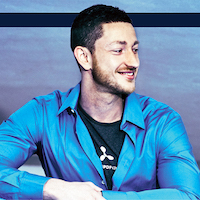 Peter Steinberger
Peter founded and bootstrapped PSPDFKit in 2011, and has since expanded the company with the goal of providing the highest quality PDF framework for all platforms. While Peter is responsible for the day-to-day management of the team, he never misses the chance to go under PSPDFKit's hood and get his hands dirty with writing and debugging code. Peter has worked with iOS since the inception of the iPhone, and is regularly invited to speak at conferences around the world. He also organizes Cocoaheads, a meetup for developers that work with Apple platforms. Prior to PSPDFKit, he worked as a Senior iOS Engineer at a startup in San Francisco and taught iOS and Mac development at his alma mater, the Vienna University of Technology.
Mobile Lead at Automattic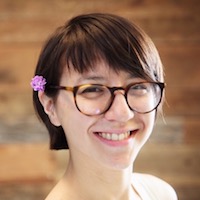 Freelance Consultant & Productivity Coach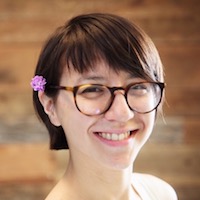 Gwendolyn Weston
Gwendolyn is a freelance software consultant and productivity coach. She likes making all things beautiful, from clear information pathways in code to cosy knitted scarves to the perfect to-do list. Her favourite shade of purple is #a157e8.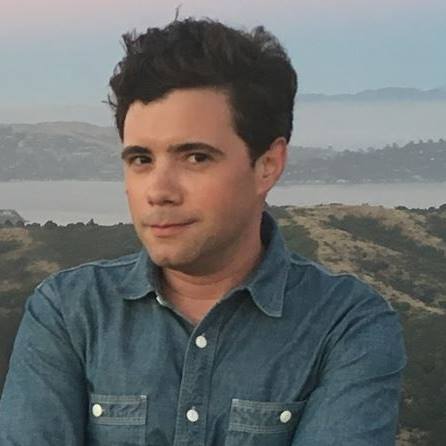 Magician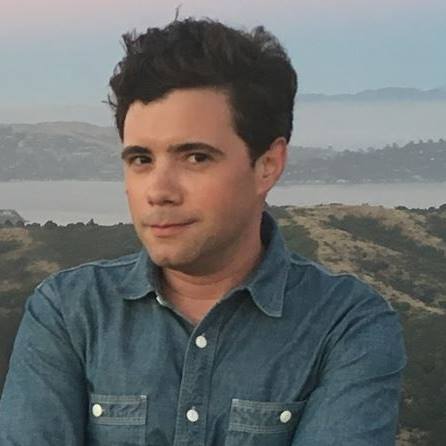 Chris Britt
Chris Britt works for Dell, Inc. as its internal community manager. Previous to his community work at the company, Chris advised its marketing managers on social media marketing for campaigns and product launches. Previous to that, he worked as a freelance documentary producer. And if you go even further back, you can find him as teenager working behind the counter at a magic shop. If you go even further back, you will find that he was a blacksmith in a previous life. Chris enjoys using magic and humor to educate and entertain. He was born in Boston, went to college at Northwestern in Chicago, and now lives in the San Francisco Bay Area. Say hello on Twitter @chrisbritt.
Workshops are free for all try! Swift NYC ticket holders. Each workshop will take place on Monday, September 3rd from 2:00 - 6:00pm in various offices around NYC. Those who purchased a ticket should have received an Eventbrite email with further instructions on how to select a workshop - make sure to check your Spam folder if you did not receive it!
You Are Blocking Our Sponsors
We noticed that you are running ad blocking software. While we cannot hack into your computer and prevent you from doing so, we also cannot run our event without the support of our sponsors.
Please consider turning off your ad block software for this website. Thanks.