try! Swift San Jose is your chance to contribute to open source Swift in a friendly and supportive environment with the help of community mentors!
Happening on Friday, June 7th at the Hilton connected to the San Jose McEnery Convention Center at WWDC.
Follow us on Twitter at @tryswiftsanjose for the latest updates and announcements!
Interested in joining try! Swift San Jose?
Sign up for an invite!
We are committed to providing a safe space for all of our attendees, speakers, and volunteers. Our Code of Conduct can be read in full here.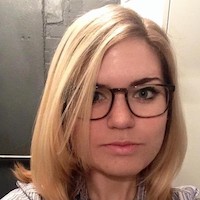 Swift for TensorFlow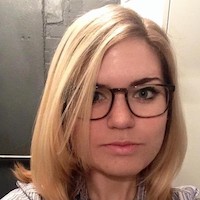 Paige Bailey
Paige Bailey is the product manager for Swift for TensorFlow. Prior to joining the S4TF team, Paige was as developer advocate for TensorFlow core; a senior software engineer and machine learning engineer in the office of the Microsoft Azure CTO; and a data scientist at Chevron.

WIP

TBD
We are actively working on finalizing the mentor line-up for try! Swift San Jose 2019. Email us if you've contributed to Swift Evolution and would like to mentor!
Community mentors will be announced in the next few weeks! Follow us on Twitter at @tryswiftsanjose for the latest updates and announcements!
Email us if you've contributed to one of the Swift open source projects and would like to be a mentor!
June 7th, 2019
9:00 AM &nbsp - Doors Open, Registration
10:00 AM - Opening Announcements
10:15 AM - Swift Presentations
11:00 AM - Get Started w/ Swift Open Source
12:00 PM - Lunch
1:00 PM &nbsp - Doors Open
1:30 PM &nbsp - Announcements
1:45 PM &nbsp - Contribute to Swift Open Source
6:00 PM - Closing
Interested in sponsoring or want more information? Send us an email at [email protected].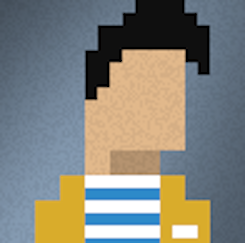 Curator of Swift Sparks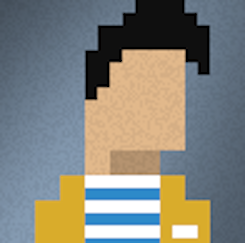 Alvin Varghese
Alvin Varghese is an iOS & macOS developer from the land of cultures and traditions, Kerala. He is in his early twenties, has extremely high energy levels and being idle kills him. He is really passionate about iOS Development and technology, that's why he chose to become a Swift lover and an iOS Developer. When he is not working on any projects, he engages himself by reading books and travelling. He has a life-long obsession with learning and exploring. He is the author of Swift Sparks newsletter, a hand-picked list of Swift news every Monday. Nowadays he spends lot of his time organizing and managing Swift India Developer Community .