try! Swift is an immersive community gathering about Swift Language Best Practices, Application Development in Swift, Server-Side Swift, Open Source Swift, and the Swift Community. It will take place in Tokyo with talks from community experts on March 2nd and 3rd, and a Swift hackathon on March 4th.
All talks will be simultaneously translated from either Japanese to English or English to Japanese.
We've sold out of tickets for the latest batch but will be releasing more shortly.
Sign up for an invite!
We are committed to providing a safe space for all of our attendees, speakers, and volunteers. Our Code of Conduct can be read in full on GitHub here.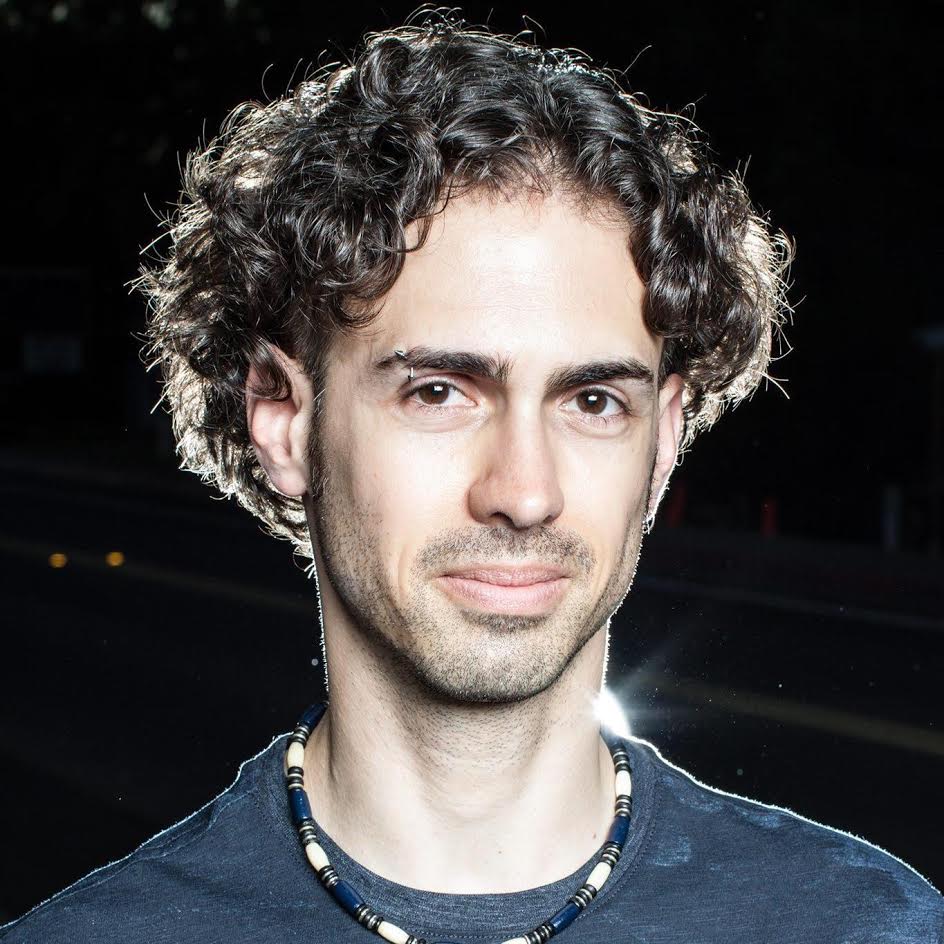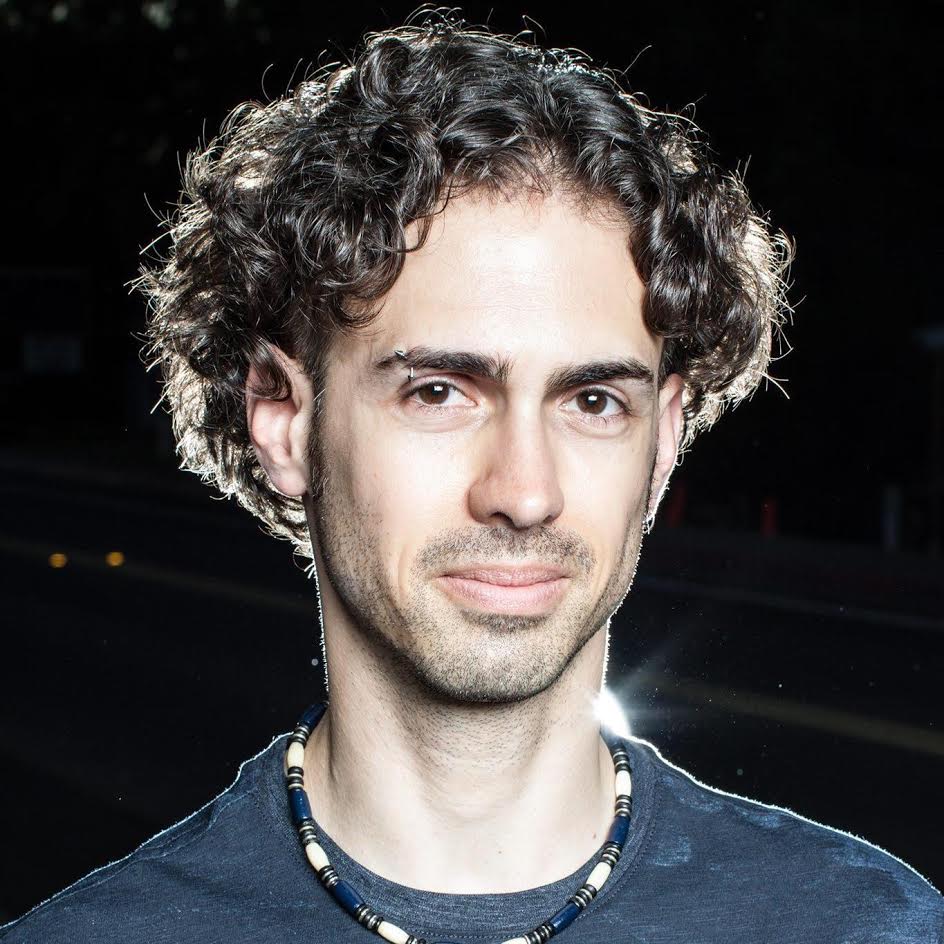 Derek Lee
Derek has been immersed in iOS development for the last 5 years and has most recently been practicing Lean Product Development as a full-stack software engineer at Pivotal Labs' Tokyo office. He's most passionate about TDD, writing clean code, and object-oriented design. Outside of Pivotal he makes time for his pet project 'Groove Freedom': an iPad app he built to help drummers practice more effectively. For maintaining good work/life balance Derek can also be found drumming, lifting weights, practicing meditation and co-organizing the Tokyo iOS Meetup.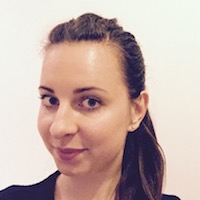 March 4th
9:00 - Breakfast
9:30 - Opening Remarks
9:45 - Ideathon / Group Formation
10:30 - API Workshops
11:00 - Hackathon coding begins
13:00 - Lunch
14:00 - Hackathon coding continues
18:00 - Hackathon coding ends
18:30 - Presentations
20:00 - Winner Announcements
The Lighting Talk CfP for attendees is officially closed. Selected presenters have been notified and confirmed.
You Are Blocking Our Sponsors
We noticed that you are running ad blocking software. While we cannot hack into your computer and prevent you from doing so, we also cannot run our event without the support of our sponsors.
Please consider turning off your ad block software for this website. Thanks.