try! Swift is an immersive community gathering about Swift Language Best Practices, Application Development in Swift, Server-Side Swift, Open Source Swift, and the Swift Community. It took place in Tokyo with talks from community experts on March 1st and 2nd, and Peer Labs / Workshops on March 3rd, 2018.
Follow us on Twitter at @tryswiftconf for the latest updates and announcements!
We are committed to providing a safe space for all of our attendees, speakers, and volunteers. Our Code of Conduct can be read in full on GitHub here.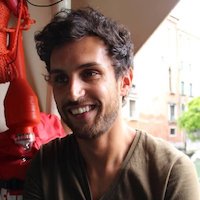 Developer at ThoughtWorks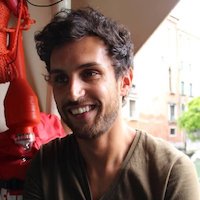 Tiago Martinho
Tiago Martinho is a Developer at ThoughtWorks in Barcelona - he created Swift Peer Labs in Barcelona. He loves to create apps, mainly for iOS (he already built more than 15 projects). Tiago is currently studying Machine Learning. He started iOS development professionally with Swift 1.0 in 2014.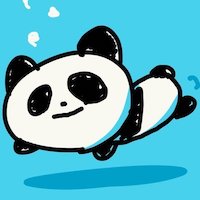 iOS Engineer at VASILY Inc.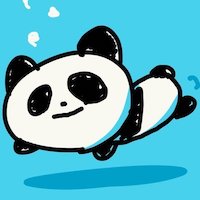 Yuya Hirayama
Yuya Hirayama is an iOS engineer at VASILY Inc. He likes the idea of protocol-oriented programming, and pursuing code that realizes type-safe operation with minimal local definition by protocol + protocol extension. Recently, he is pulled toward the strong appeal of server side Swift, focusing more on Swift itself rather than iOS development.
Yuya Hirayama also develops a virtual currency service as a side project, including the iOS application and the back-end API using Swift. In addition, he actively speaks at 'iOS Discord' and organizes 'Discord Offline', the first offline event of the community.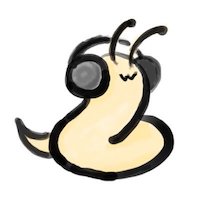 iOS Engineer at Mercari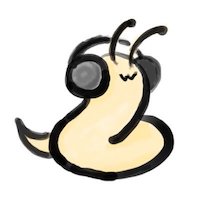 Nobuo Saito
Nobuo Saito is an engineer at Mercari. He likes Swift, games and sleeping, so he has problems with time allocation. He recently bought MHW, so the time required for gaming has doubled. It is serious.
You Are Blocking Our Sponsors
We noticed that you are running ad blocking software. While we cannot hack into your computer and prevent you from doing so, we also cannot run our event without the support of our sponsors.
Please consider turning off your ad block software for this website. Thanks.