try! Swift is an immersive community gathering about Swift Language Best Practices, Application Development in Swift, Server-Side Swift, Open Source Swift, and the Swift Community. It will take place in Tokyo with talks from community experts in March 2018.
Follow us on Twitter at @tryswiftconf for the latest updates and announcements!
Interested in coming to try! Swift Tokyo 2018?
Sign up for an invite!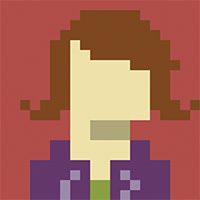 Founder of try! Swift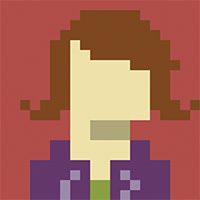 Natasha Murashev
Natasha is an iOS developer by day and a robot by night. She blogs about Swift, watchOS, and iOS development on her blog, natashatherobot.com, curates a fast-growing weekly Swift newsletter, This Week in Swift, and organizes the try! Swift Conference around the world (including this one!). She's currently living the digital nomad life as her alter identity: @NatashaTheNomad.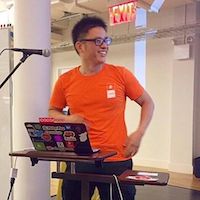 iOS developer at Player!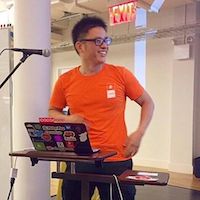 Satoshi Hachiya
Satoshi is a Japanese iOS developer. He is currently making an iOS app called Player! and sometimes translates Realm news into Japanese. He also organizes Pancake Meetup around each try! Swift :)
iOS/OS X developer at Realm
Katsumi Kishikawa
Katsumi Kishikawa is an iOS/OS X developer working at Realm. He has serial open source library developer, and has published some popular libraries on GitHub. He has large contributed to iOS developer community in Japan with his experience and knowledge.
We are committed to providing a safe space for all of our attendees, speakers, and volunteers. Our Code of Conduct can be read in full on GitHub here.
You Are Blocking Our Sponsors
We noticed that you are running ad blocking software. While we cannot hack into your computer and prevent you from doing so, we also cannot run our event without the support of our sponsors.
Please consider turning off your ad block software for this website. Thanks.
Interested in sponsoring or want more information? Send us an email at [email protected].