try! Swift is an immersive community gathering about Swift Language Best Practices, Application Development in Swift, Server-Side Swift, Open Source Swift, and the Swift Community. It will take place in Tokyo with talks from community experts in March 2018.
Follow us on Twitter at @tryswiftconf for the latest updates and announcements!
Interested in coming to try! Swift Tokyo 2018?
Sign up for an invite!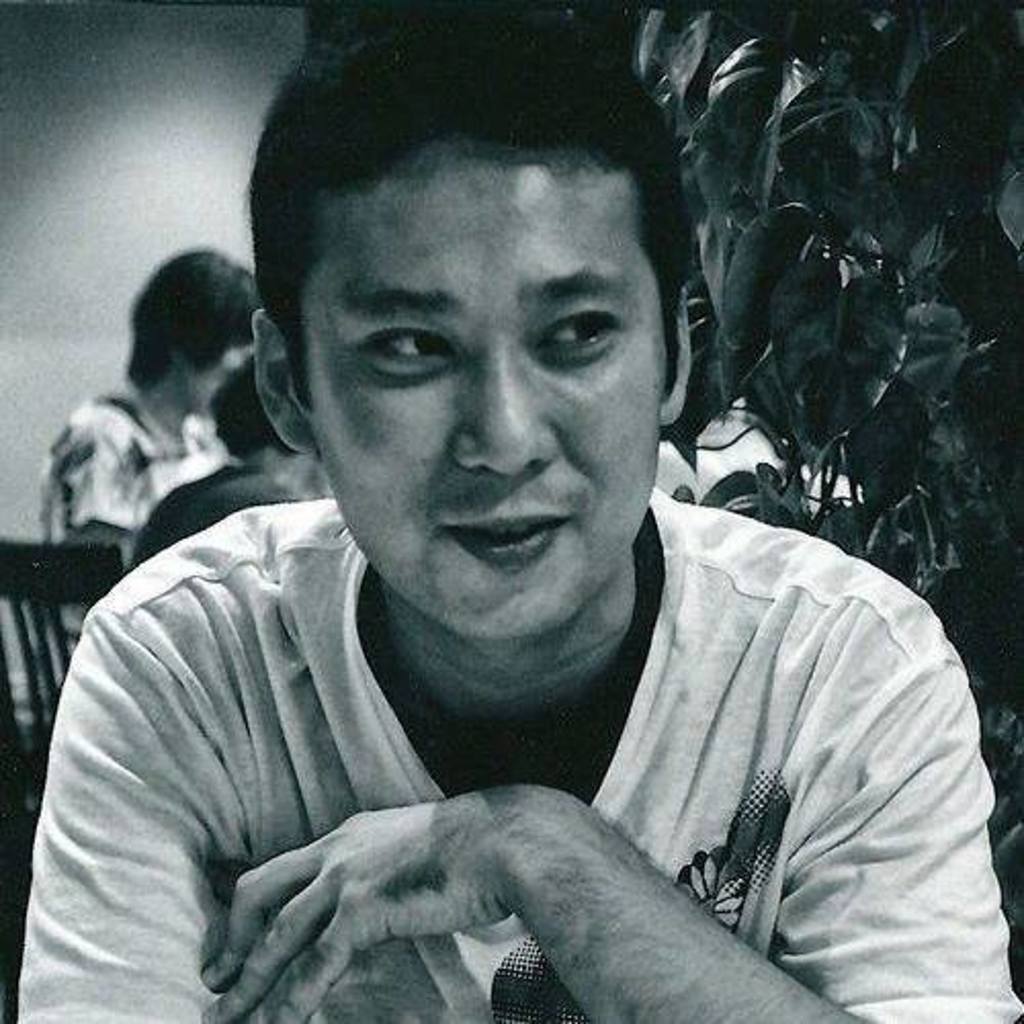 iOS / Web Developer at Retty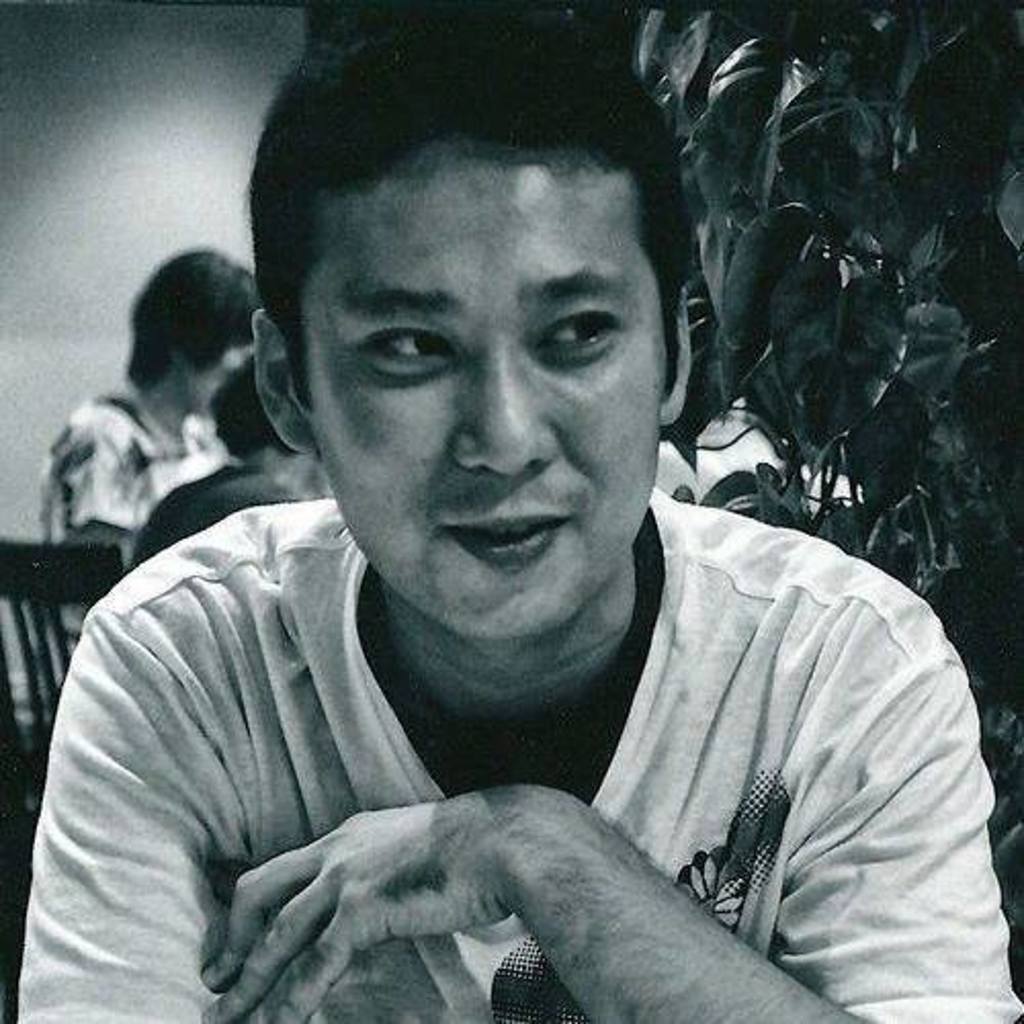 Yoichiro Sakurai
I'm engineer at Retty, Inc. Retty is popular gourmet service in Japan. I develop iOS app, and involved in app renewal two times (It was made full scratch!). I also make API server by Java/Kotlin, and make development environment using Docker/Kubernetes.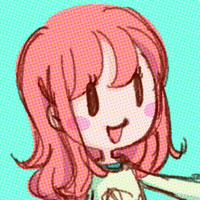 Designer / iOS Developer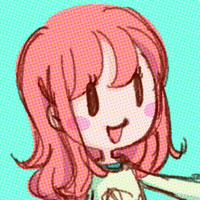 Nino Sakuma
Nino Sakuma ( a. k. a. yucovin ) is a designer and a painter in Japan. She loves Apple products so much that she became an iOS developer. She is an instructor of iOS app development course for beginners `App Creator Dojo(App-Dojo)`. Web site: Apple Blog `Motto shiritai Ringo arekore`. Riko, the mascot of try! Swift, is designed by her.
iOS/OS X developer at Realm
Katsumi Kishikawa
Katsumi Kishikawa is an iOS/OS X developer working at Realm. He has serial open source library developer, and has published some popular libraries on GitHub. He has large contributed to iOS developer community in Japan with his experience and knowledge.
We are committed to providing a safe space for all of our attendees, speakers, and volunteers. Our Code of Conduct can be read in full on GitHub here.
You Are Blocking Our Sponsors
We noticed that you are running ad blocking software. While we cannot hack into your computer and prevent you from doing so, we also cannot run our event without the support of our sponsors.
Please consider turning off your ad block software for this website. Thanks.
Interested in sponsoring or want more information? Send us an email at [email protected].