「
try! Swift

」はプログラミング言語

Swift

に関するコミュニティ主催のカンファレンスです。ベストプラクティス、アプリケーション開発、サーバーサイド

Swift

、オープンソース

Swift

など、

Swift

に関する技術情報とコミュニケーションを目的に

2018

年

3

月に開催予定です。
Interested in coming to try! Swift Tokyo 2018?
Sign up for an invite!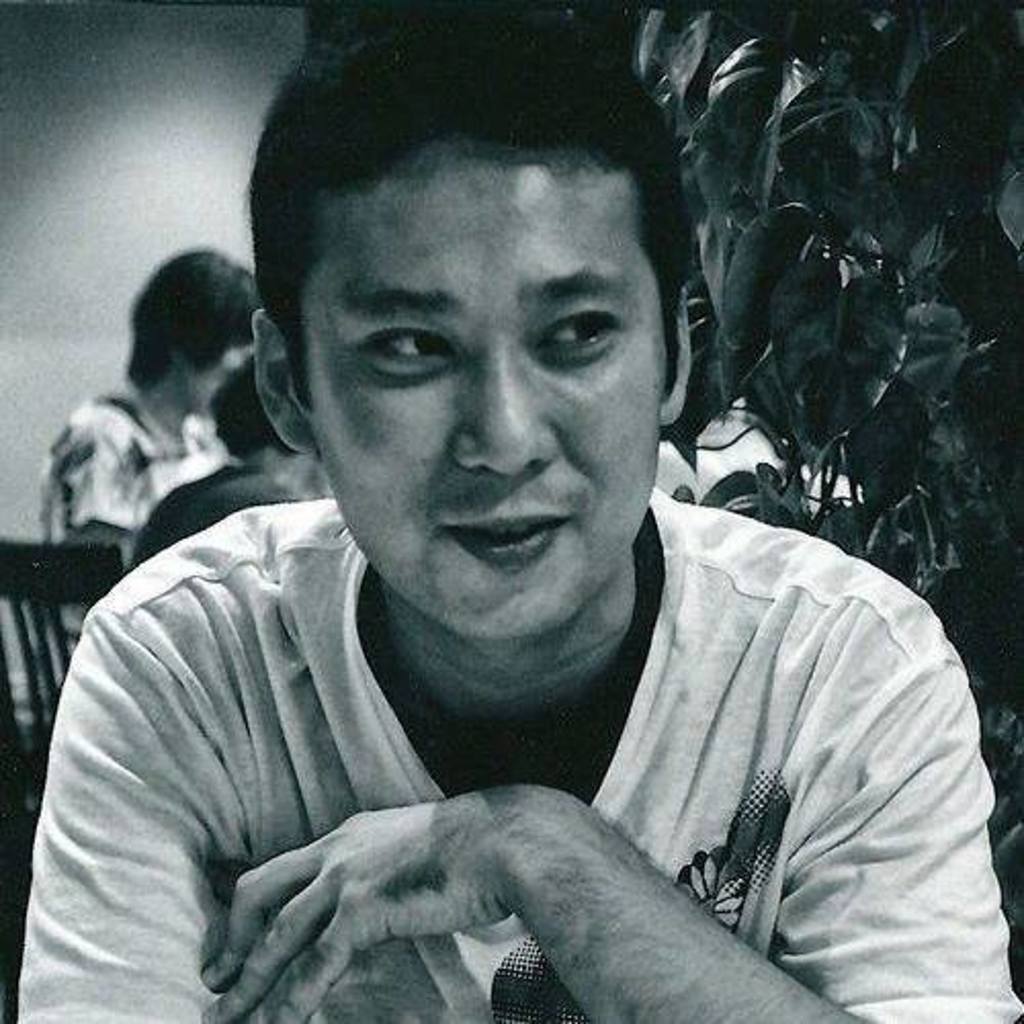 iOS / Web Developer at Retty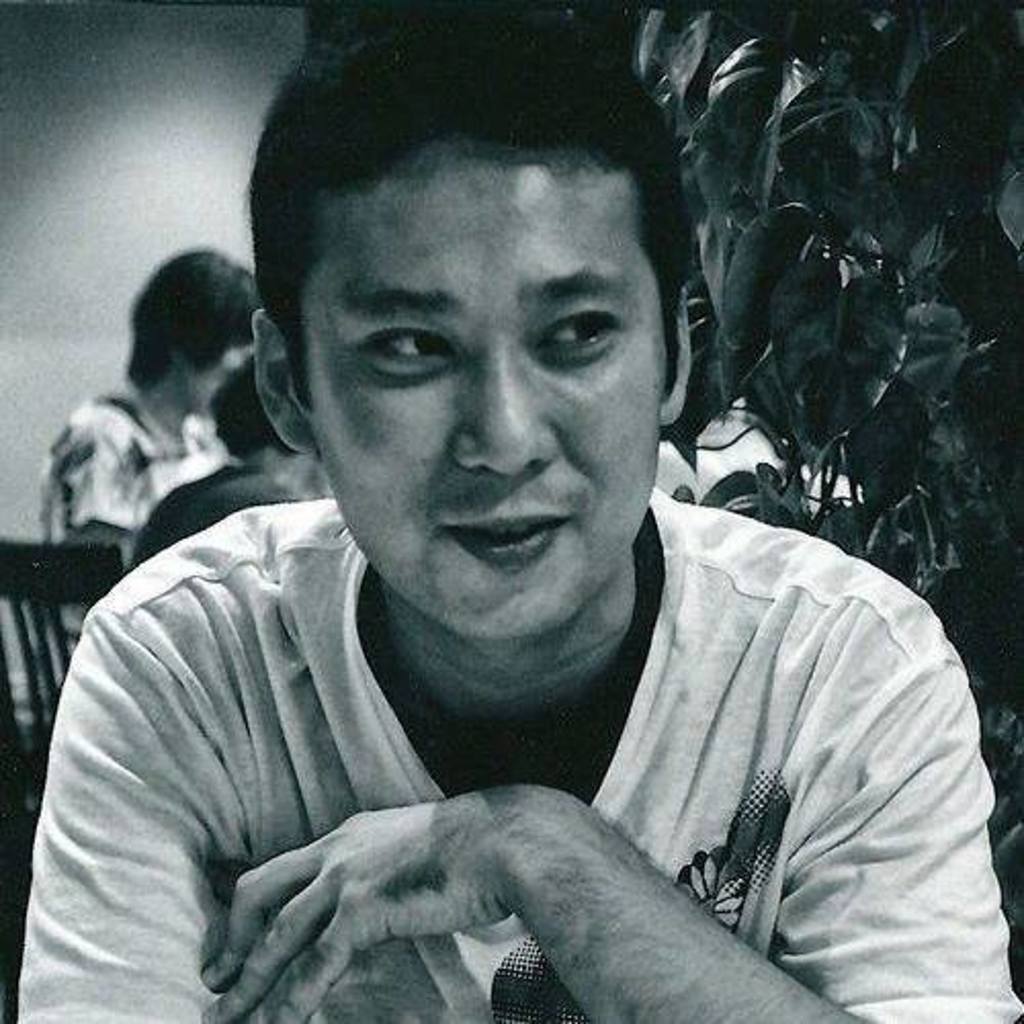 Yoichiro Sakurai
Retty株式会社のエンジニアです。RettyというグルメアプリのiOSアプリの開発を担当し、2回のiOSアプリのフルリニューアルに関わりました。開発業務の対象は幅広くJava/Kotlinを使ったAPIサーバの開発からDockerを使った開発基盤の構築まで幅広い業務を行っています。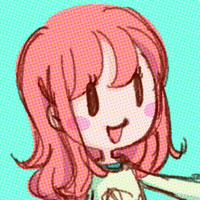 Designer / iOS Developer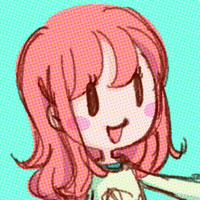 iOS/OS X developer at Realm
Katsumi Kishikawa
Katsumi Kishikawa is an iOS/OS X developer working at Realm. He has serial open source library developer, and has published some popular libraries on GitHub. He has large contributed to iOS developer community in Japan with his experience and knowledge.
try! Swiftは、さまざまな地域やコミュニティから集うすべての人びとに対して開かれたカンファレンスを目指しています。特に、性別や人種など、多様な背景を持つ人びとが互いに敬意を払って楽しい時間を過ごせるよう、当カンファレンスでは、発表者や参加者、スポンサーの皆様に行動規範を守っていただくようにお願いしています。行動規範の全文はGitHubにて公開しています。
We noticed that you are running ad blocking software. While we cannot hack into your computer and prevent you from doing so, we also cannot run our event without the support of our sponsors.
Please consider turning off your ad block software for this website. Thanks.