try! Swift Conference is an international community gathering about the latest advancements in Swift Development. The event is about bringing together talent from all around the world to collaborate and share advanced knowledge and techniques to improve Swift craftsmanship. Coming again to Tokyo on March 21st & 22nd 2019, with workshops happening on March 23rd!
Follow us on Twitter at @tryswiftconf for the latest updates and announcements!
We are committed to providing a safe space for all of our attendees, speakers, and volunteers. Our Code of Conduct can be read in full here.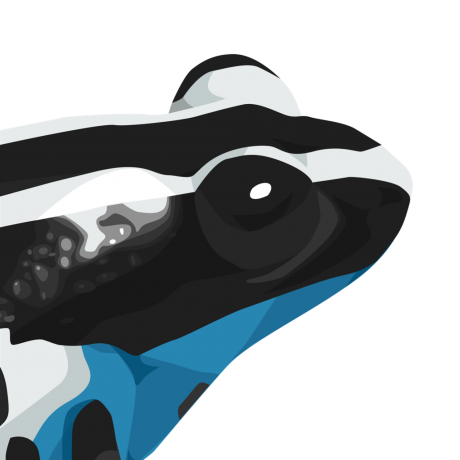 Developer/Designer of CotEditor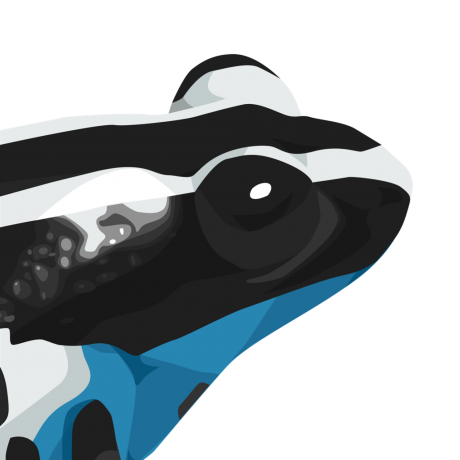 1024jp
1024jp is hobby macOS developer/designer. Besides working as a professional academic researcher in real life, 1024jp invests entire leisure time in developing macOS applications by doing every process from coding to drawing icons. The most active project is CotEditor, a native macOS plain-text editor. CotEditor is currently one of the largest open-sourced macOS application written in Swift but has been developed by 1024jp alone since CotEditor was officially taken over from the ex-developer five years ago. Besides, 1024jp organizes also "macOS native," a community for sharing knowledge about native macOS app development in Japan.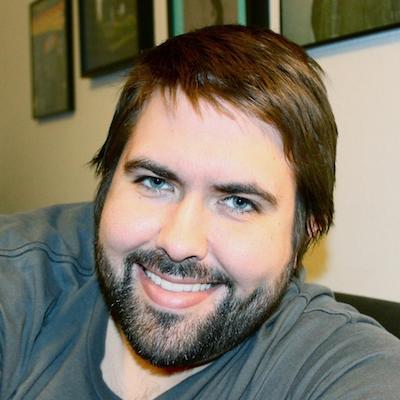 Director of iOS at Lambda School, iPhreaks Co-host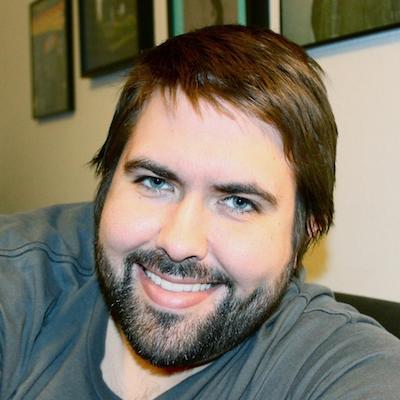 Andrew Madsen
Andrew is director of the iOS program at Lambda School. He has been doing Cocoa development for the last 14 years, with a particular focus on audio and video apps for creative people. A full time iOS teacher for the past three years, he loves sharing the wonderful world of Swift and iOS with new programmers. Andrew is also co-host of the iPhreaks iOS development podcast, and enjoys being a part of the developer community. Despite embracing Swift starting in 2014, Objective-C will always be his first love.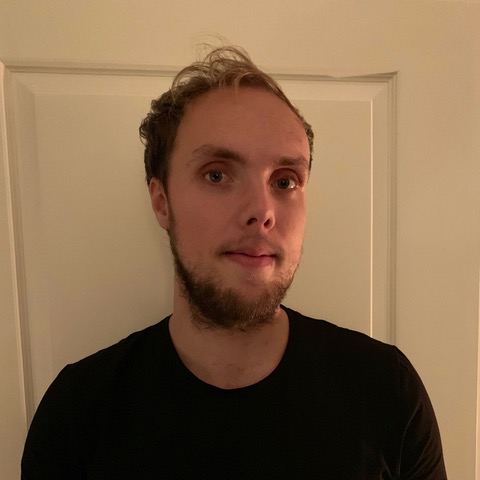 iOS @ Disney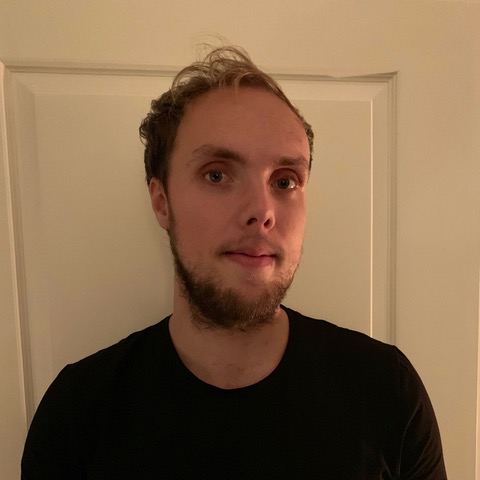 Donny Wals
I'm a passionate and curious iOS developer, Author and Speaker. I currently work at Disney on our internal iOS SDK. I have written three books on iOS development and have delivered several talks and workshop over the past couple of years. Next to iOS development I'm a huge cat lover and I like noodling on my guitar.
Speakers will be announced in the next few weeks! Follow us on Twitter at @tryswiftconf for the latest updates and announcements!
March 23rd
Awesome Workshops: TBA
Workshops are free for all try! Swift Tokyo ticket holders. Those who have purchased a ticket will receive an email with further instructions on how to select a workshop in early February. Each workshop will take place on Saturday, March 23rd in various offices around Tokyo. Follow us on Twitter at @tryswiftconf for the latest updates and announcements!
Lightning Talks
Attendees have the option to submit a Lightning Talk topic to present during the conference.

The submission form has already closed. Thank you for your application!
You Are Blocking Our Sponsors
We noticed that you are running ad blocking software. While we cannot hack into your computer and prevent you from doing so, we also cannot run our event without the support of our sponsors.
Please consider turning off your ad block software for this website. Thanks.