try! Swift is an immersive community gathering about Swift Language Best Practices, Application Development in Swift, Server-Side Swift, Open Source Swift, and the Swift Community in Tokyo!
Interested in coming to try! Swift Tokyo 2019?
Sign up for an invite!
Follow us on Twitter at @tryswiftconf for the latest updates and announcements!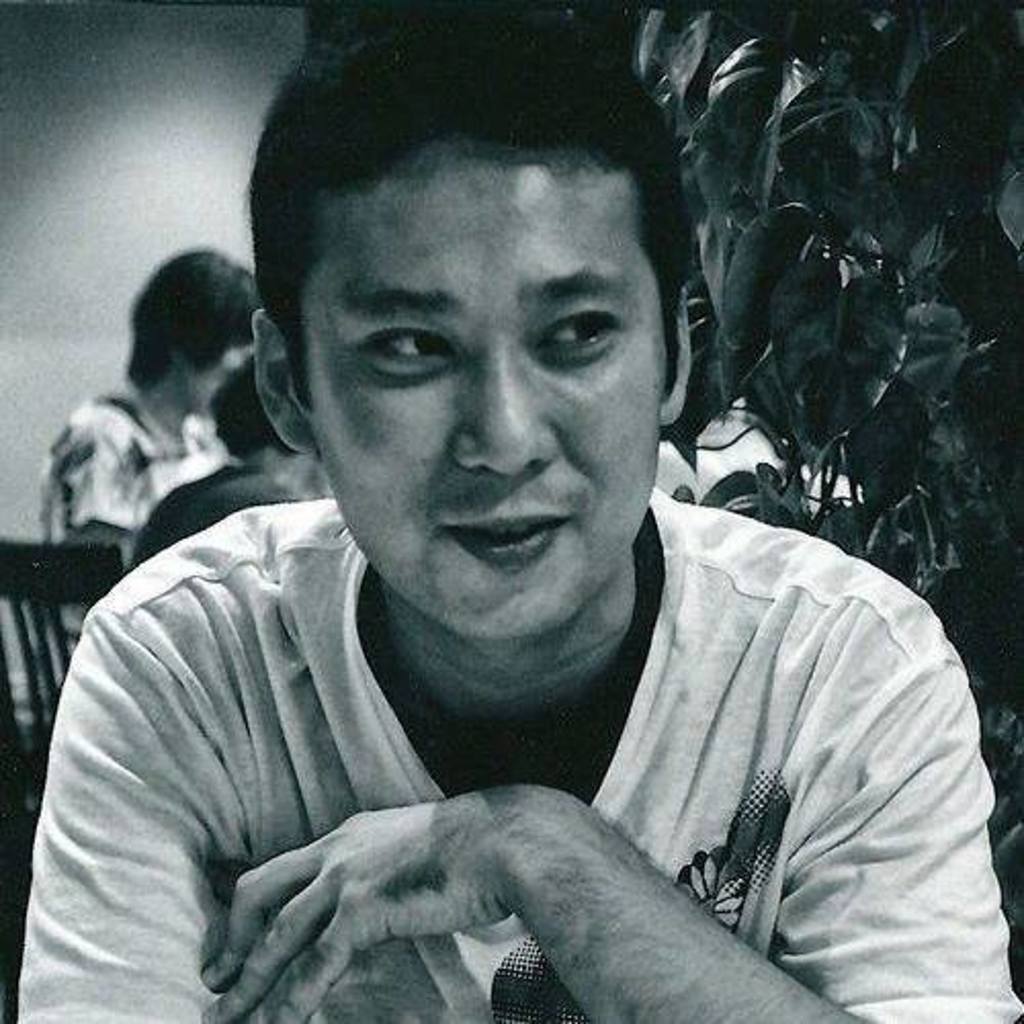 iOS / Web Developer at Retty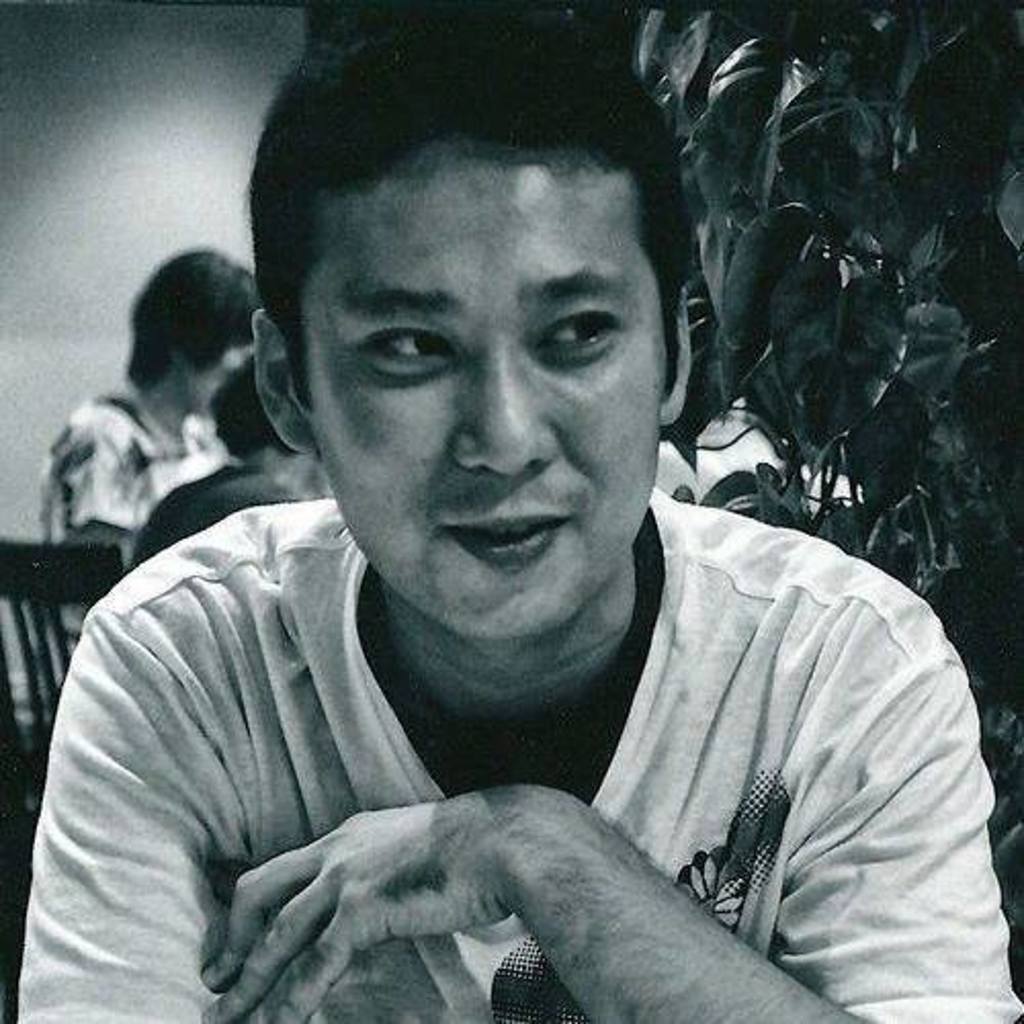 Yoichiro Sakurai
I'm engineer at Retty, Inc. Retty is popular gourmet service in Japan. I develop iOS app, and involved in app renewal two times (It was made full scratch!). I also make API server by Java/Kotlin, and make development environment using Docker/Kubernetes.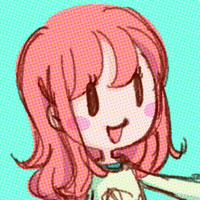 Designer / iOS Developer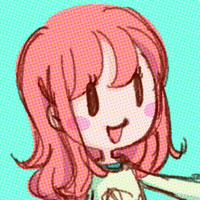 Nino Sakuma
Nino Sakuma ( a. k. a. yucovin ) is a designer and a painter in Japan. She loves Apple products so much that she became an iOS developer. She is an instructor of iOS app development course for beginners `App Creator Dojo(App-Dojo)`. Web site: Apple Blog `Motto shiritai Ringo arekore`. Riko, the mascot of try! Swift, is designed by her.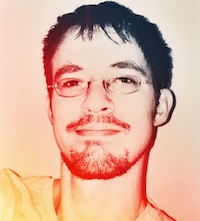 Developer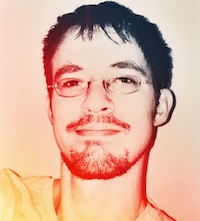 Matthew Gillingham
Matt Gillingham is currently co-founder and CTO of Eventacular. He has been developing on the iOS platform for 9 years and has organized the monthly Tokyo iOS Meetup for 7 years. He knows kung fu.
Interested in sponsoring or want more information? Send us an email at [email protected].