try! Swift Conference is an international community gathering about the latest advancements in Swift Development. The event is about bringing together talent from all around the world to collaborate and share advanced knowledge and techniques to improve Swift craftsmanship. Coming again to Tokyo on March 21st & 22nd 2019, with workshops happening on March 23rd!
Follow us on Twitter at @tryswiftconf for the latest updates and announcements!
We are committed to providing a safe space for all of our attendees, speakers, and volunteers. Our Code of Conduct can be read in full here.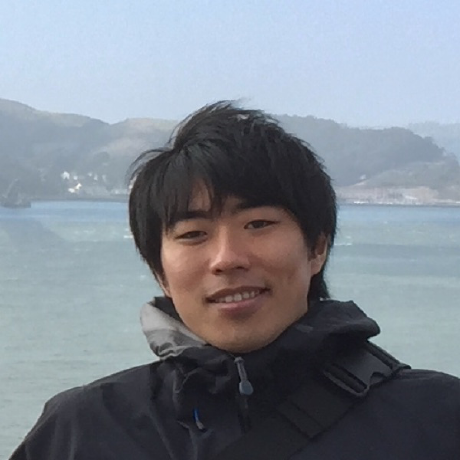 Software Engineer at Mercari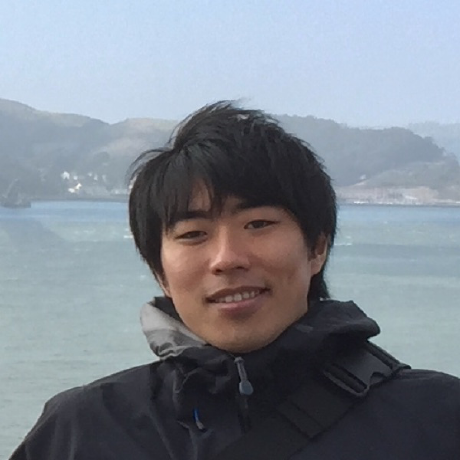 Yusuke Kita
I'm a Software Engineer at Mercari. I've been working on Mercari US app in frontend and backend team. I'm passionate about learning new technology. When not coding, you can find me cycling.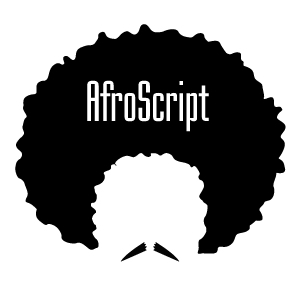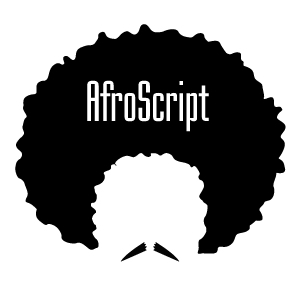 Yusaku Kinoshita
Afroscript is a member of "Swift愛好会", a Swift community in Japan. He is an Engineering Gateway at Mercari.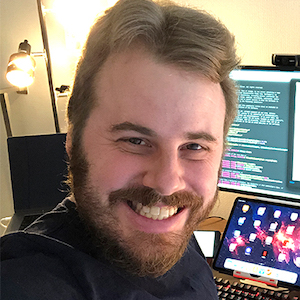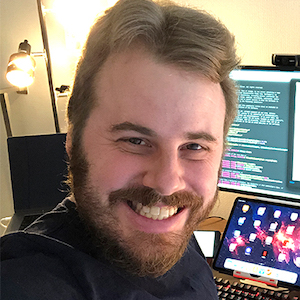 Tim Oliver
Tim is a Senior iOS Software Engineer for Mercari in Tokyo. He's been building apps for the iPhone for 10 years now, loving every second of it.
In his free time, he works on his comic reader app iComics as well as publishing a variety of open source libraries.
He also loves video games and karaoke. His singing made a brief appearance in a Japanese anime debuting this season.
Workshops are free for all try! Swift Tokyo ticket holders. If you have a ticket, please apply from Here
You Are Blocking Our Sponsors
We noticed that you are running ad blocking software. While we cannot hack into your computer and prevent you from doing so, we also cannot run our event without the support of our sponsors.
Please consider turning off your ad block software for this website. Thanks.