try! Swift Conference is an international community gathering about the latest advancements in Swift Development. The event is about bringing together talent from all around the world to collaborate and share advanced knowledge and techniques to improve Swift craftsmanship. Coming again to Tokyo on March 18th & 19th 2020, with workshops happening on March 20th!
Follow us on Twitter at @tryswiftconf for the latest updates and announcements!
We are committed to providing a safe space for all of our attendees, speakers, and volunteers. Our Code of Conduct can be read in full here.
AI Advocate @ Google
Khanh LeViet
Khanh LeViet is a TensorFlow Developer Advocate at Google, helping developers in APAC build smarter products with AI. He speaks at technology conferences, writes and publishes sample code on GitHub. Before his AI journey, Khanh was a mobile developer working on both Android and iOS.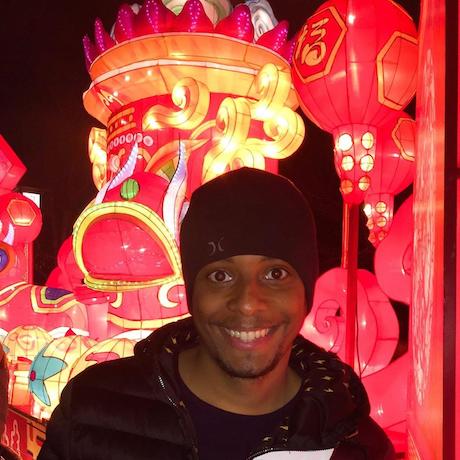 Indie Web and iOS Developer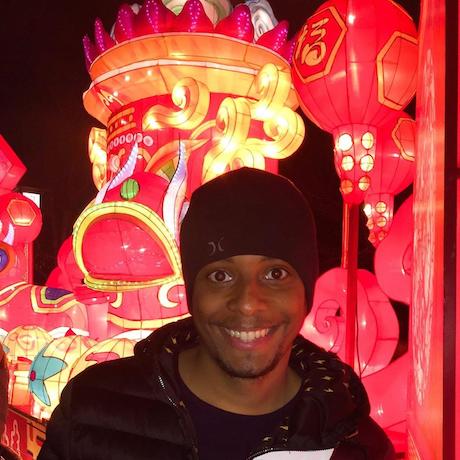 Curtis Colly
Curtis Colly is self-employed as a full-stack web application and iOS developer. Having built a variety of consumer oriented web apps in a myriad of web languages, he appreciates the safety and efficiency that the statically typed Swift offers. He strives to make his code functional, durable and scalable. Curtis enjoys seeking hidden truths. As a result, he appreciates good conversations, experiencing difference cultures and testing innovative ideas in the real-world. He is currently working on a video app for people to share meaningful thoughts on various topics.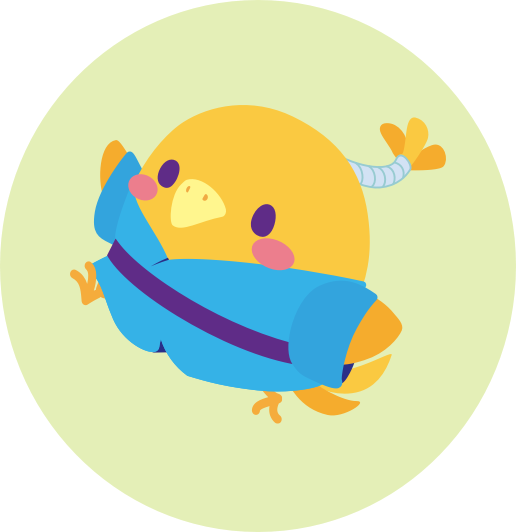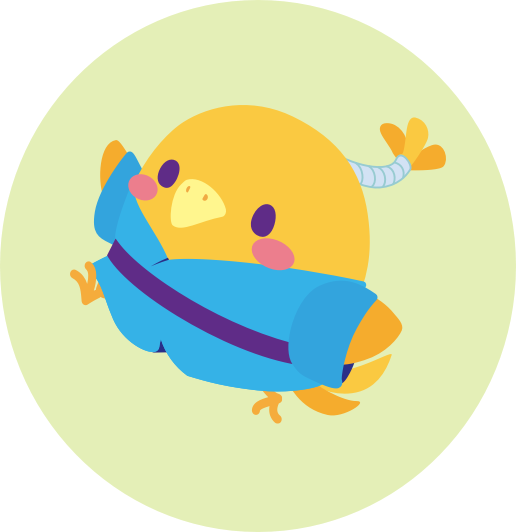 Lightning Talks
Attendees have the option to submit a Lightning Talk topic to present during the conference.
Scholarship
With the support of scholarship sponsors, we will recruit scholarships for students.
Target
All engineers or designers students making Swift products like iOS apps, macOS apps, Server Side Swift, Swift for TensorFlow and so on.
Need to attend both conference days
You can apply if you already have ticket
It doesn't matter if you live in Japan.
What we support
try! Swift Tokyo ticket full amount (can participate in workshop)
Full or partial round-trip transportation expenses and accommodation expenses during the event period

How we select

Organizers of try! Swift Tokyo will make a selection based on the contents of your application. We will contact you if you have passed the selection.

Deadline

2019/12/27 24:00 JST

How to apply

Please apply from the form below. The information received will be provided to scholarship sponsors.
You Are Blocking Our Sponsors
We noticed that you are running ad blocking software. While we cannot hack into your computer and prevent you from doing so, we also cannot run our event without the support of our sponsors.
Please consider turning off your ad block software for this website. Thanks.